Bergy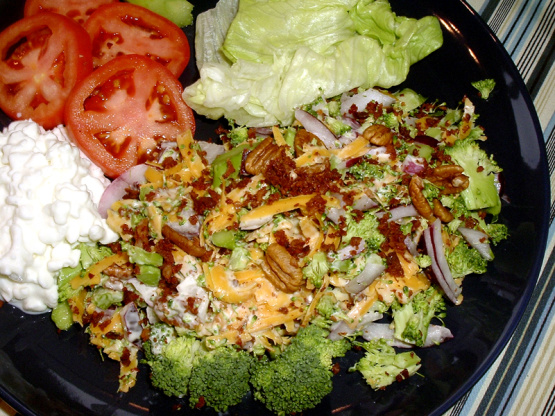 This salad is quick to put together and goes with just about everything.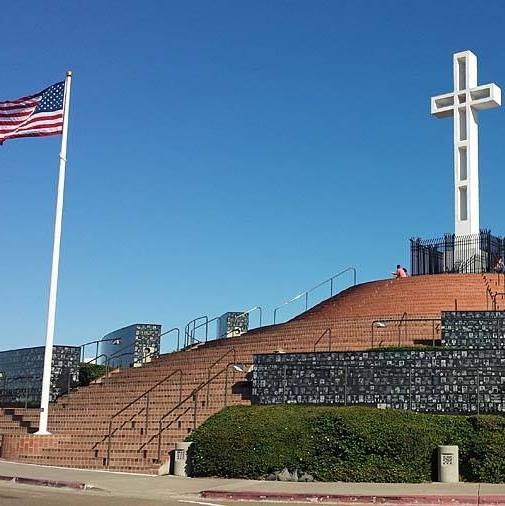 I make this quite a bit. I prefer red onions in this, sometimes use sunflower seeds, and sometimes leave out the cheese. Very easy to put together, and very tasty. I do cut the sugar down a bit, but have also been known to double everything except the dressing as I prefer it to be drier. It is a very forgiving salad, and always tasty.
Combine broccoli, onion, cheese, pecans, and bacon in large bowl.
In small bowl, mix together mayonnaise, sugar, and vinegar.
Toss dressing into broccoli mixture.