Parsley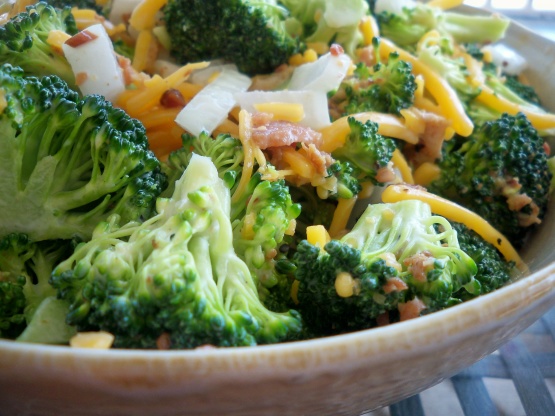 The first time I tried this salad I was pregnant with my first child and I couldn't stop eating it! It's easy and something different to bring to a potluck. The kids even like it!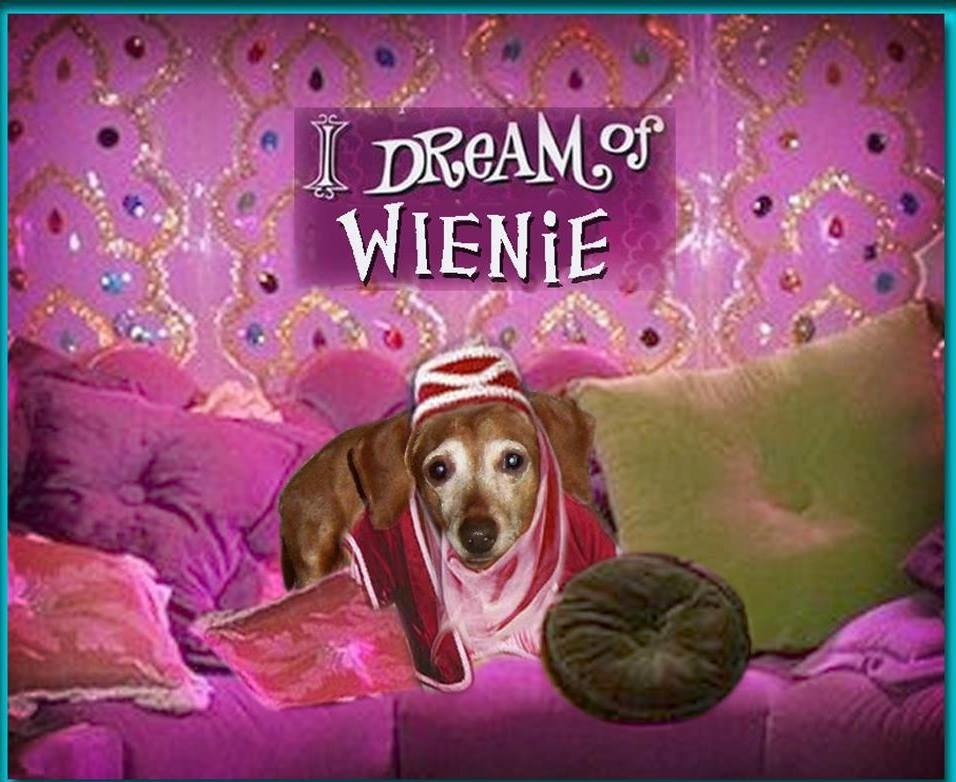 This is one of the classic picnic salads. It's simple to make and most people love it. The amount of mayonnaise was perfect because it didn't overpower the salad.... it was just enough to keep it moist. The only thing I added was a dash of salt and some ground black pepper. Thanx!
Mix all the dressing ingredients together at least 2 hours before needed.
Mix all salad ingredients together and add dressing and enjoy!