Unlike most other broccoli salad recipes, this one contains NO mayonnaise or raisins, but is instead in a tangy and savory vinaigrette dressing. Very good accompaniment to any grilled meat.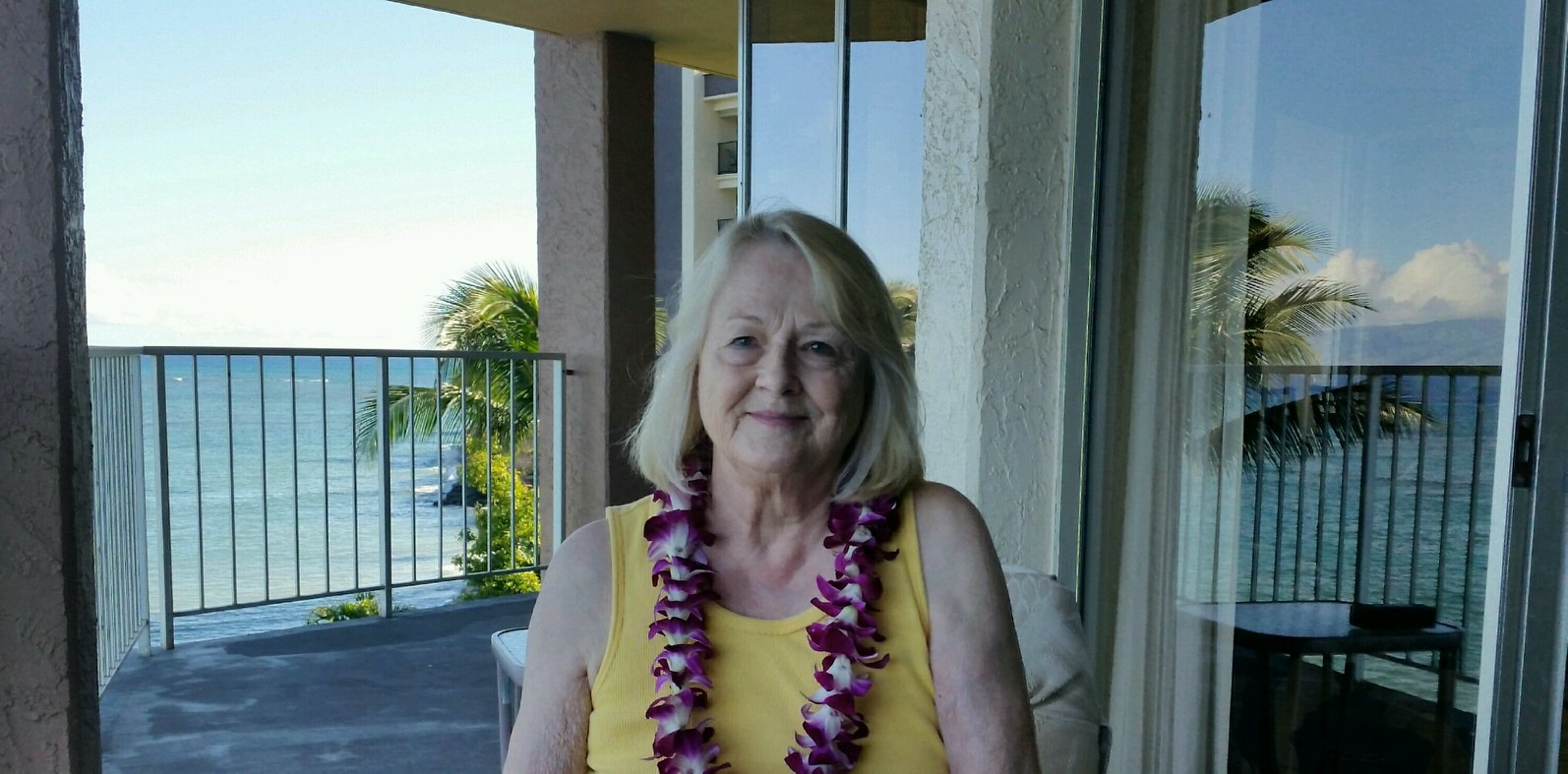 This is an easy dish to prepare, and it was very tasty. The dressing was bold and balanced, and the total combination was very good. I enjoyed this recipe very much, and would definately make it again. Thanks for sharing your recipe.
Blanch the broccoli in boiling water for 5 minutes or till tender-crisp, drain.
Combine all the ingredients together and chill in the refrigerator for one hour to let the flavors blend.