Broccoli, Red Pepper, and Cheddar Chowder
Parsley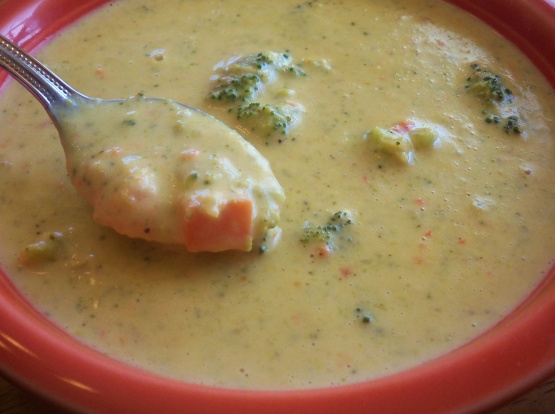 This was adapted from Gourmet's recipe.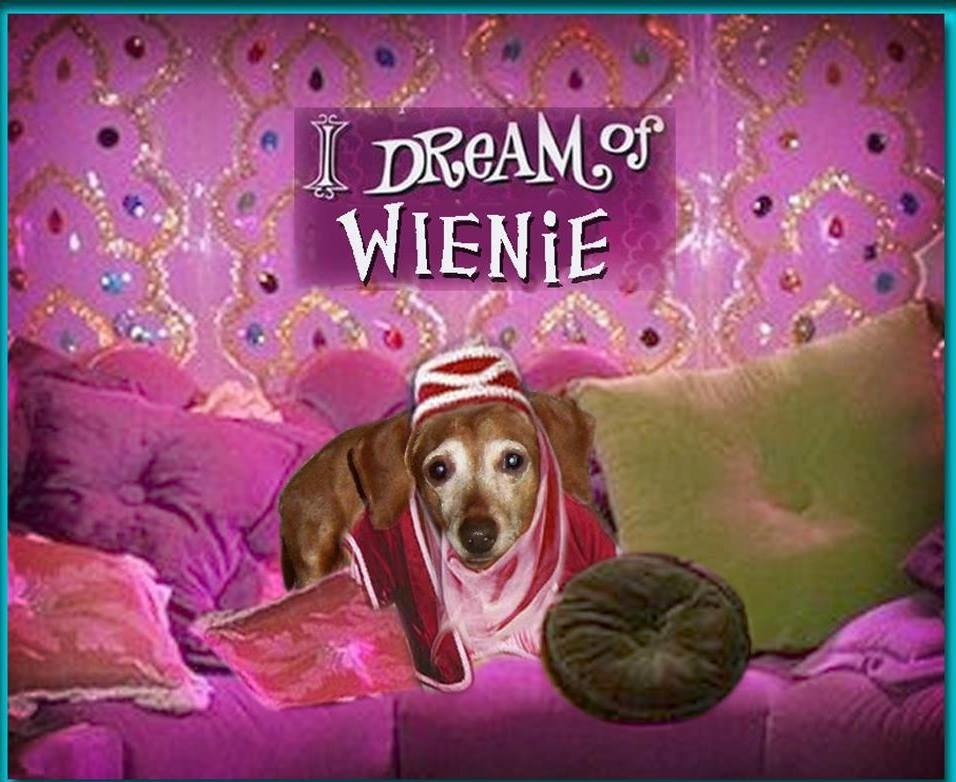 Very good. I loved the flavor and color that the red bell pepper added. I reserved some red pepper pieces as well as the flowerets to remian unpureed. I was concerned about the cumin, but it did not overpower the soup at all. I used fat free half and half in place of 2% milk, but that is all I changed. Thanx for posting!
Discard tough lower third of broccoli stem.
Peel remaining stem and finely chop.
Cut remaining broccoli into very small (1-inch) florets.
Cook florets in a large pot of boiling salted water until just tender, 2 to 3 minutes.
Transfer with a slotted spoon to a bowl of ice water to stop cooking, then drain, reserve 3 cups cooking water for chowder.
Peel potato and cut into 1/2-inch cubes.
Cook potato, onion, bell pepper, broccoli stems, and garlic in butter in a 3- to 4-quart heavy pot over moderate heat, stirring occasionally, until onion is softened, 8 to 10 minutes.
Add cumin, salt, pepper, and mustard and cook, stirring, 1 minute.
Add flour and cook, stirring, 2 minutes.
Add reserved cooking water and simmer (partially covered), stirring occasionally, until potatoes are tender, about 10 minutes.
Stir in cream and cheese and cook, stirring, until cheese is melted; season with salt and pepper.
Purée about 2 cups of chowder in a blender until smooth (use caution when blending hot liquids) and return to pot.
Add florets and cook over moderate heat, stirring occasionally, until heated through, about 2 minutes.