Derf2440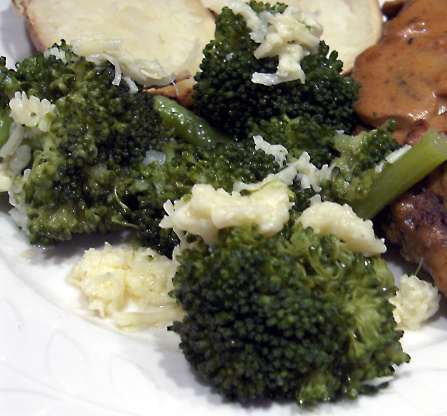 How easy can it get? My very favorite way to serve broccoli. Of course, if you use fresh broccoli, it is even better.

Absolutely wonderful. Fresh broccoli is always better in my opinion! Gave new life to this veggie!
Cook broccoli according to package directions.
Melt butter and stir in Parmesan cheese.
Drain broccoli and place in serving bowl.
Add butter mixture and toss to coat.
Serve immediately.