Wait until you get a taste of this delicious broccoli salad, you will be making this all of the time, it is the most awesome salad.. and is definately worth making, I promise! Plan ahead the broccoli needs to marinate in the dressing for 3-4 hours. Prep time includes marinating time.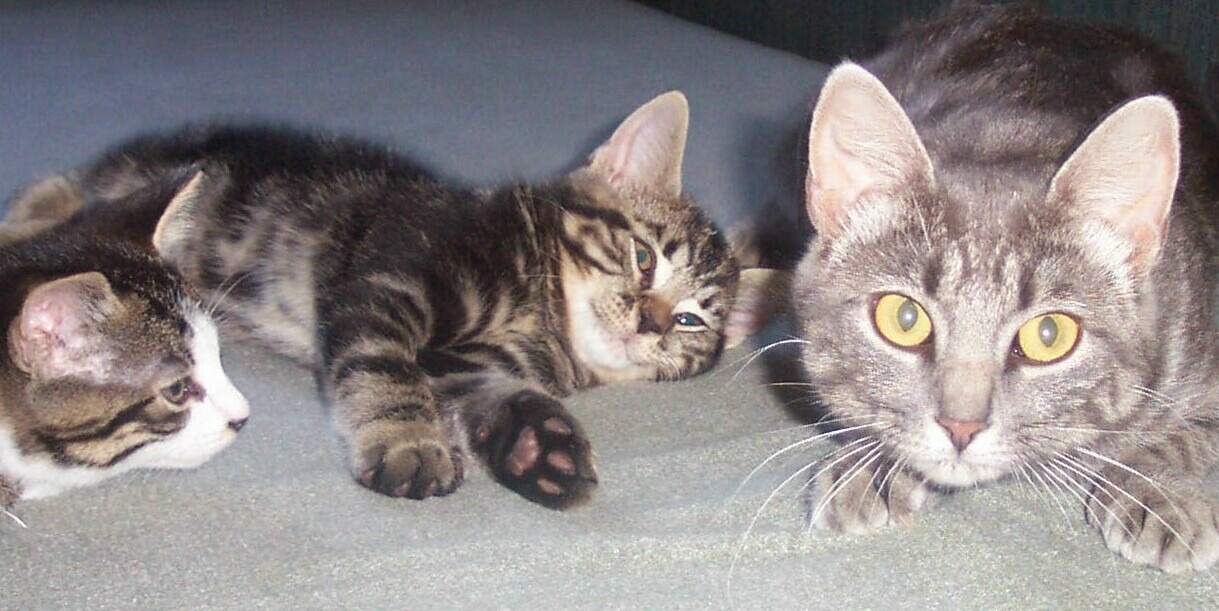 This was so good that I can't wait to have it again. I shared it with my neighbours, everyone wanted the recipe. I loved the dressing, the blending of flavours was perfect. A nice variation for broccoli salad. I omitted the nuts and added extra orange peices.
For the dressing: in a saucepan, whisk together the eggs, sugar, cornstarch and the dry mustard.
Add/whisk in vinegar and water; cook on low heat until thickened.
Remove from heat, add/stir in the mayonnaise and garlic powder (if using) cool well.
To make the salad: marinate broccoli in the dressing for about 3-4 hours.
Add in the remaining salad ingredients; toss well to combine.
DELICIOUS!