Broccoli Hash Brown Casserole
Parsley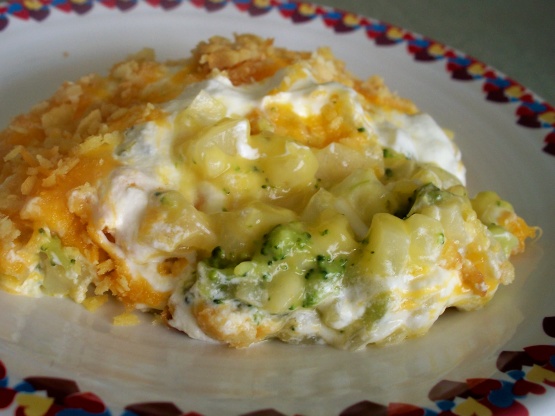 Found this in Alabama Living magazine which was submitted by Susan Stewart.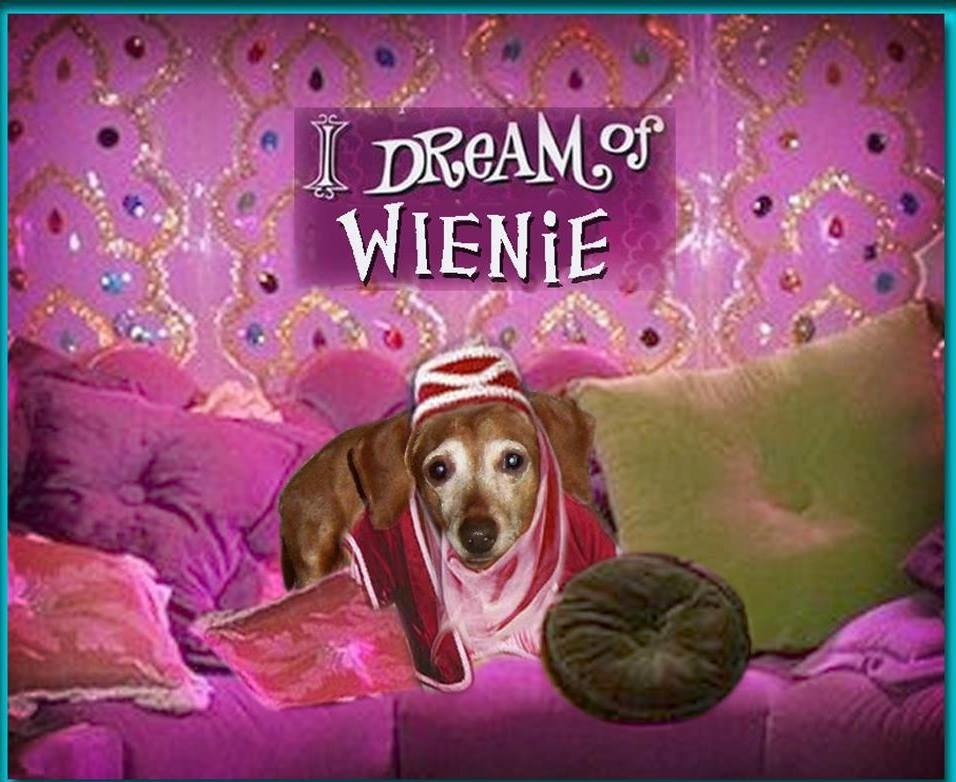 Soooo good! I didn't bother to sautee the onions first, since it bakes so long.... it was fine. I used reduced fat dairy products. It's creamy and cheesey. It would be perfect for a potluck. This is a keeper for sure. I really don't think the layering is necessary. Next time, I'd just mix it all together then top with the crackers. Thanx for posting!
Saute onions in 1/2 stick butter. Mix onions with broccoli, hash browns and soups, Salt and pepper to taste. Pour into a greased 9 x 13 pan. Top potatoes with the following, in order: sour cream, sharp cheddar cheese and Ritz cracker crumbs. Bake for 1 hour and 15 mins at 300 degrees.