Parsley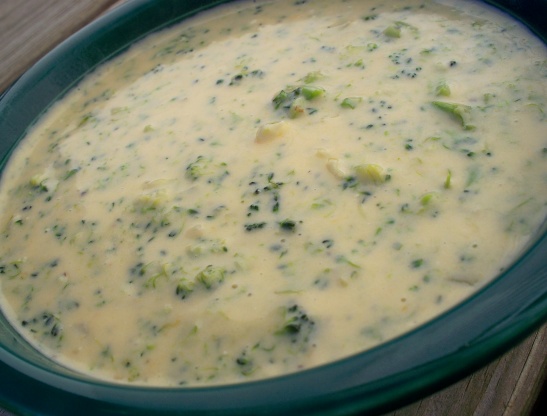 This is my wife's long time recipe. I think it is even better made with cauliflower.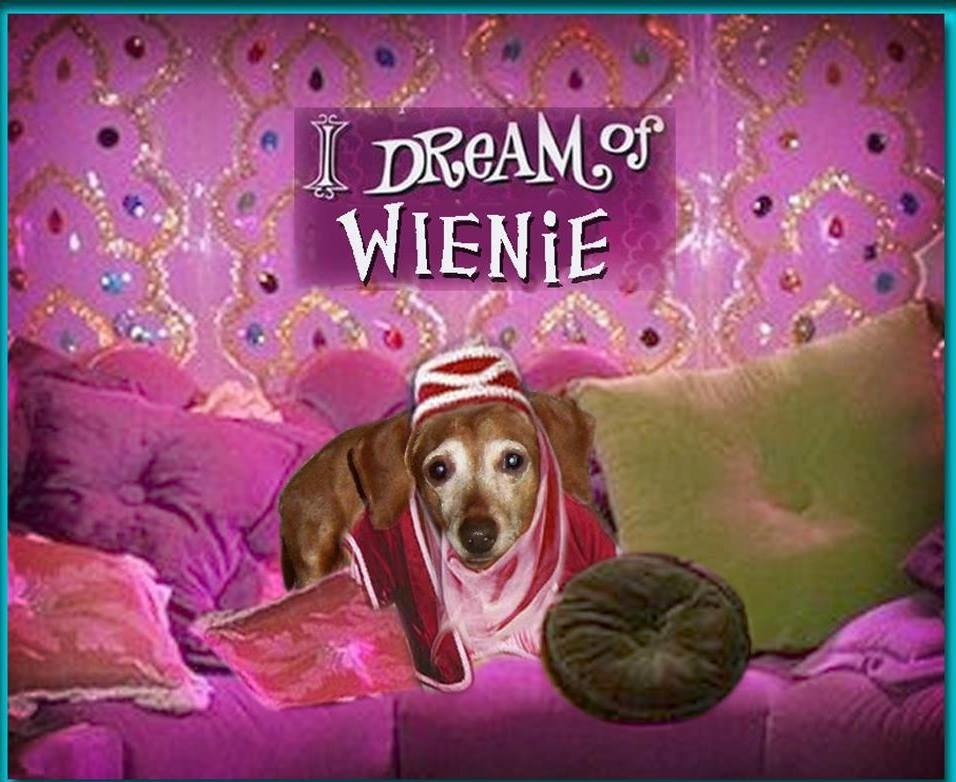 Insanely cheesey and thick! I am renaming this "EXTREME cheesey broccoli soup!" ;) My half and half was fat free. I added some chopped onions. I chopped my broccoli pretty small before cooking. I had only 1 lb of 2% Velveeta, so I had to use 1 lb of cheddar also. You could probably stop at 1 lb, but that wouldn't be as fun. It's also nice and thick before adding the cornstarch/wine mixture. The cornstarch and wine makes it super thick and the wine adds some more flavor. I can see where some people may want to thin this with some extra milk. This is the kind of soup that is GREAT for small children because it really will cling to their spoon! I thank you for posting this awesome soup. I can see where this recipe will be demanded in my house often!
Place half-and-half and chicken broth in top of a double boiler.
Add salt, pepper mustard, cayenne, Worcestershire, and cubed Velveeta cheese.
Heat until cheese is melted and mixture is creamy.
Add broccoli.
Stir cornstarch mixture, and stir into cheese mixture.
Heat over simmering water until soup thickens.
Taste, and adjust seasonings as necessary.