Parsley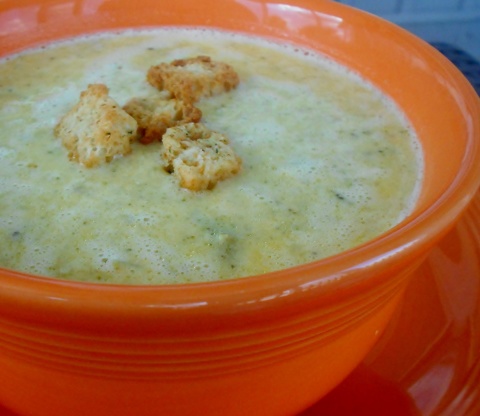 I found this particular version of this recipe to be very filling and somewhat rich. I love it as a comfort food in cold weather, or a precursor to a light meal.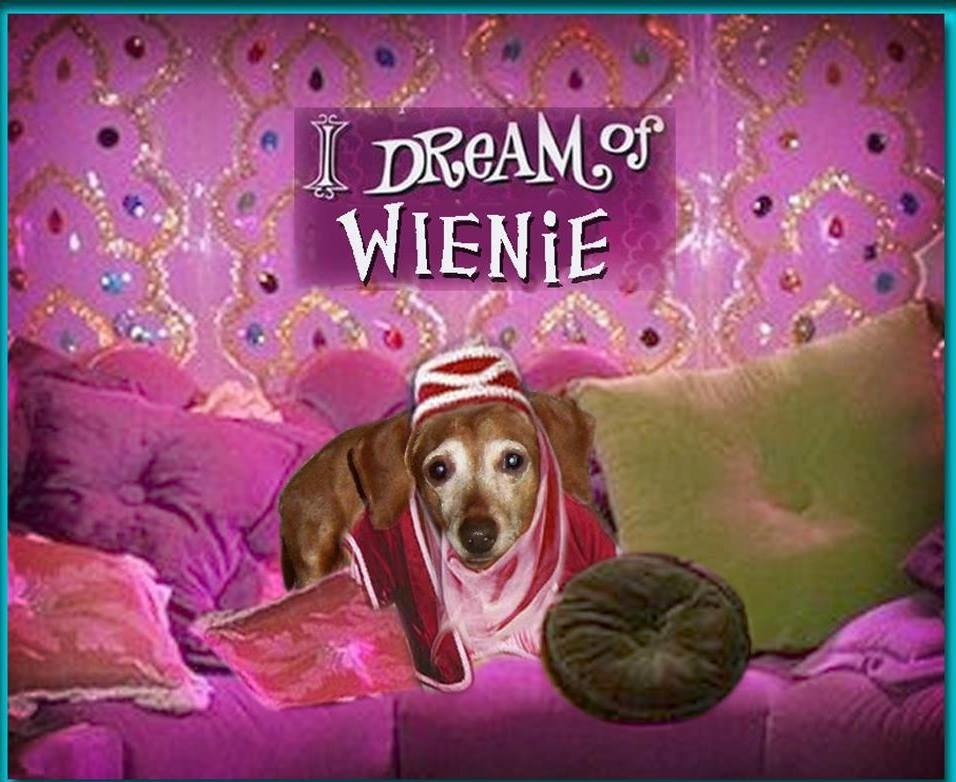 So few ingredients, but it is really a good broccoli cheese soup and has a nice consistency. I made this once as written and I felt it just needed something else. The next time I made this, I added about 1/2 cup finely chopped sweet onion to the butter before making the roux. It was much better that way. Don't skip the Worcestershire. I agree that using sharp cheddar is the way to go. I topped the soup with garlic croutons. Thanx for sharing!
1. In a large sauce pan, melt the butter over med-low heat, then add enough flour to make a smooth rue. Continue to cook over med-low heat stirring constantly until the flour is a light tan. Add 2 cups of water while stirring and mix well. Cook until thick and bubbly.
2. Turn heat to very low temperature Add broccoli, half and half, & Worcestershire and continue to cook over low temp until soup gets hot. Stir in cheddar cheese and continue to stir until cheese is completely melted. Be sure to watch the temp and not let soup get too hot or boil because it will separate you cheese and milk and will make the soup look curdled. Once the soup is hot and cheese is melted, turn off heat and serve with croutons or garlic toast.