Parsley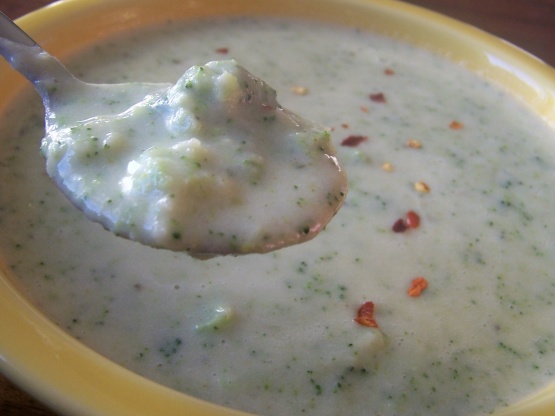 There aren't that many recipes posted for broccoli cheese soup, and being one of my favourite comfort soups, I thought I would share mine. I like to sprinkle red pepper and put a small swirl of cream on top when I serve it.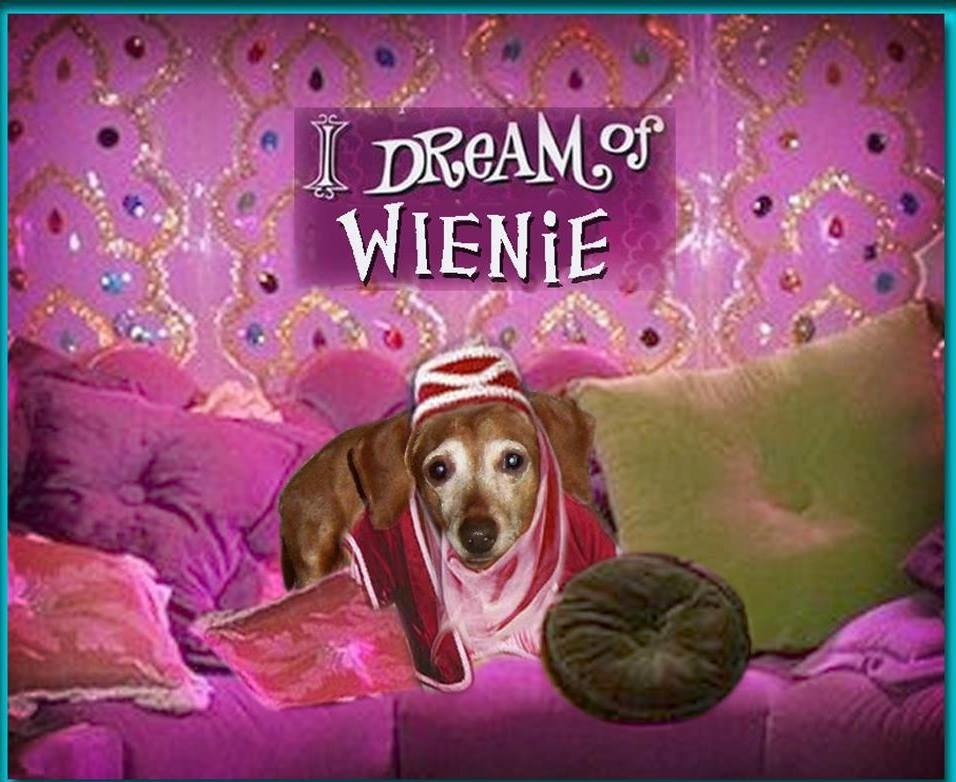 Mmmm..... fantastic! This is the kind of soup that you want to eat really slowly. The cumin gives it a boost of flavor that other broccoli cheese soups don't have, but it's not overpowering. I loved the texture of not completely pureeing it. I used an extra sharp white cheddar. I'll make this again; thanx!
Remove florets from broccoli head.
Cook florets in 4 cups water for 4 minutes, drain the florets, reserving the cooking water. Set florets aside for later. Chop broccoli stalk into small cubes.
Melt butter in a large heavy saucepan.
Add potatoes, onions and broccoli stalk, and saute for 10 minutes or until onion is soft.
Add cumin and flour and cook for 1 minute, stirring constantly.
Add 3 cups of the reserved floret cooking water and the bouillon cubes, and simmer for 20 minutes, stirring occasionally until broccoli stalks are tender.
Stir in cream and cheese.
Season with salt and pepper.
Puree the soup in a blender until smooth ( Be Careful if doing this while HOT).
Add the florets to the blender and pulse once, (this give the soup a nice green florety colour without totally destroying the florets).
Taste and season again if necessary.
Heat through before serving.