Broccoli-Cheese Casserole
Parsley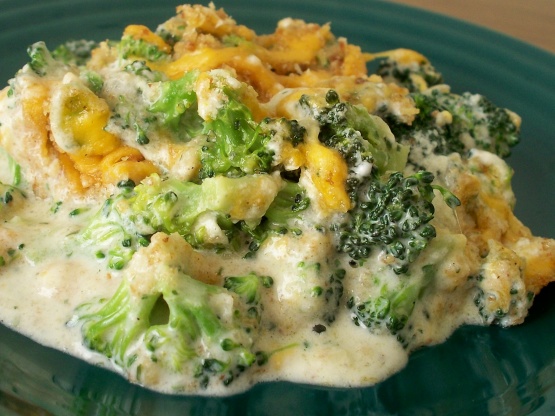 This recipe is from my "Irish Cooking" cookbook. Delicious!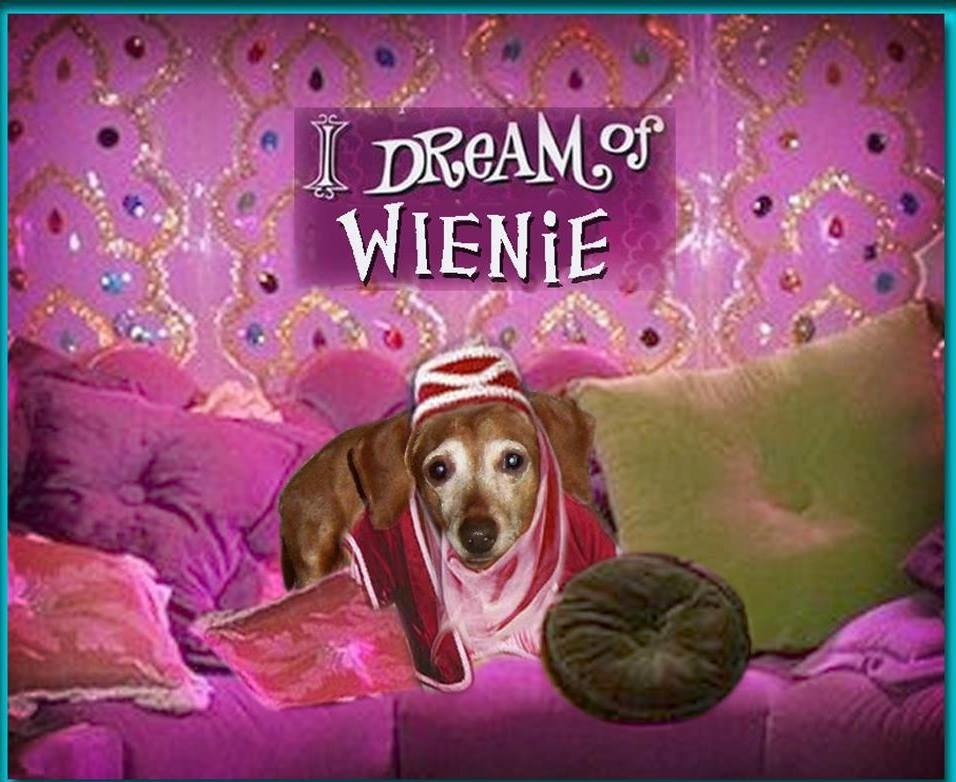 Great way to make broccoli. The ranch flavor just goes so well with this vegetable. I realize that not all of the ranch sauce gets used, but I still think the amounts as written need adjusting. I doubled the broccoli (I used 1 1/2 lbs of fresh steamed to be exact). One cup of milk seemed like way to much, so I only used 1/2 cup and I'm glad I did. I used all of the sauce (remember I doubled the broccoli) and it was still a bit liquidy. I recommend at least doubling the broccoli and halving the milk. Something like chopped onions or waterchestnuts might be nice, too. I liked the buttered breadcrumb topping. Yum! Will make again with my adjustments. Thanx!
1

(10 ounce) package frozen chopped broccoli, thawed and drained

1

(1 ounce) packet ranch dressing mix

1

cup sour cream

1

cup milk
1⁄2 cup shredded monterey jack cheese
1⁄4 cup seasoned dry bread crumb (optional)

1

tablespoon butter, melted (optional)
Preheat oven to 350 degrees.
Place broccoli in greased shallow baking dish.
In medium bowl, whisk together salad dressing mix, sour cream, and milk.
Drizzle 3/4 cup dressing mixture over broccoli (reserve remaining dressing for another use).
Top with cheese.
Cover loosely with foil.
Bake until heated through 15 to 20 minutes. If desired, combine breadcrumbs and butter. Sprinkle on top of casserole during last 5 minutes of baking; do not cover with foil.