Parsley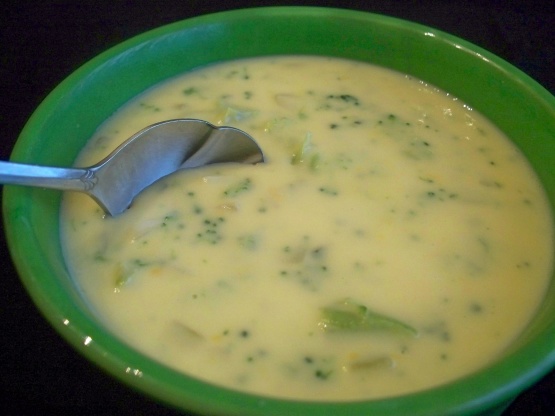 From an advertisement for Lawry seasonings. This is nice served with hearty whole grain bread, rolls, or garlic toast.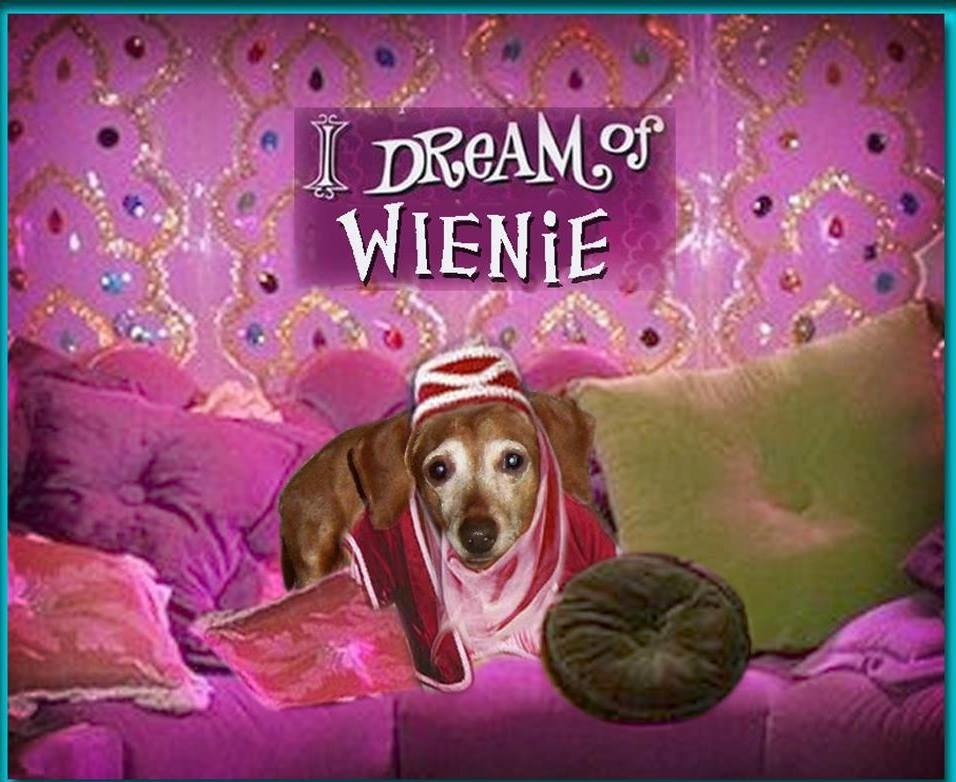 One of the best (and one of the easiest) broccoli cheese soups I've ever tasted! It's just the right creamy thickness and still has some texture. I used a light lager beer. For the milk, I used fat free evaporated.... just to cut some fat but keep the creaminess. I'll be making this again. Thanx!
In a Dutch oven, melt butter and sauté onion, seasoned salt, and garlic powder with parsley until onion is tender.
Stir in flour.
Gradually whisk in milk.
Bring to a boil.
Reduce heat; simmer 5 minutes or until thickened.
Stir in chicken broth and beer.
Return to a boil.
Add broccoli; reduce heat and add Cheddar cheese.
Stir until cheese is melted.