This is SO delicious. Different from the warm dips you usually see at parties. Everyone just raves when this is served and I am constantly writing down the recipe. It is great with Wheat Thins or Club Crackers. It can easily be made in a crockpot, as well.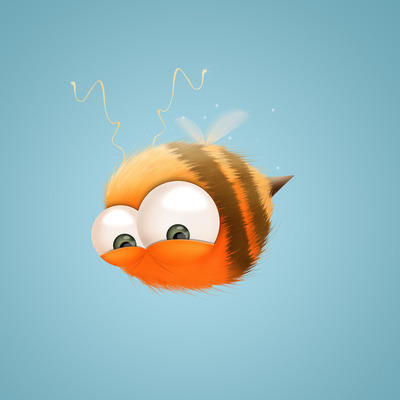 awesome awesome awesome!!! i didn't have french onion dip on hand so i substituted a container of sour cream and a packet of dry onion soup mix -- it turned out fantastically! i served it with baked pita chips... it was so good. great recipe... definitely a keeper.
Thaw broccoli, rinse with water, then put in microwavable dish and microwave for 2 minutes. Drain again.
Add cream cheese and mix well.
Then add the remaining ingredients and stir until well blended. Bake for 30 minutes or until hot and bubbly. Top with cheddar cheese and continue baking until the cheese is melted, about 5-10 minutes. Serve with crackers.
This can also be combined in a crockpot and cooked on high for a few hours.