Broccoli, Cauliflower & Blue Cheese Salad
Parsley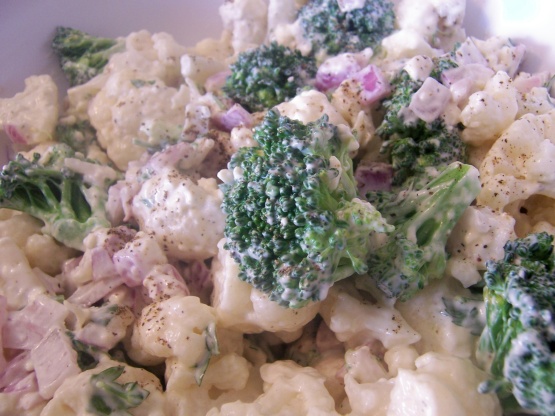 I haven't seen this version on RZ.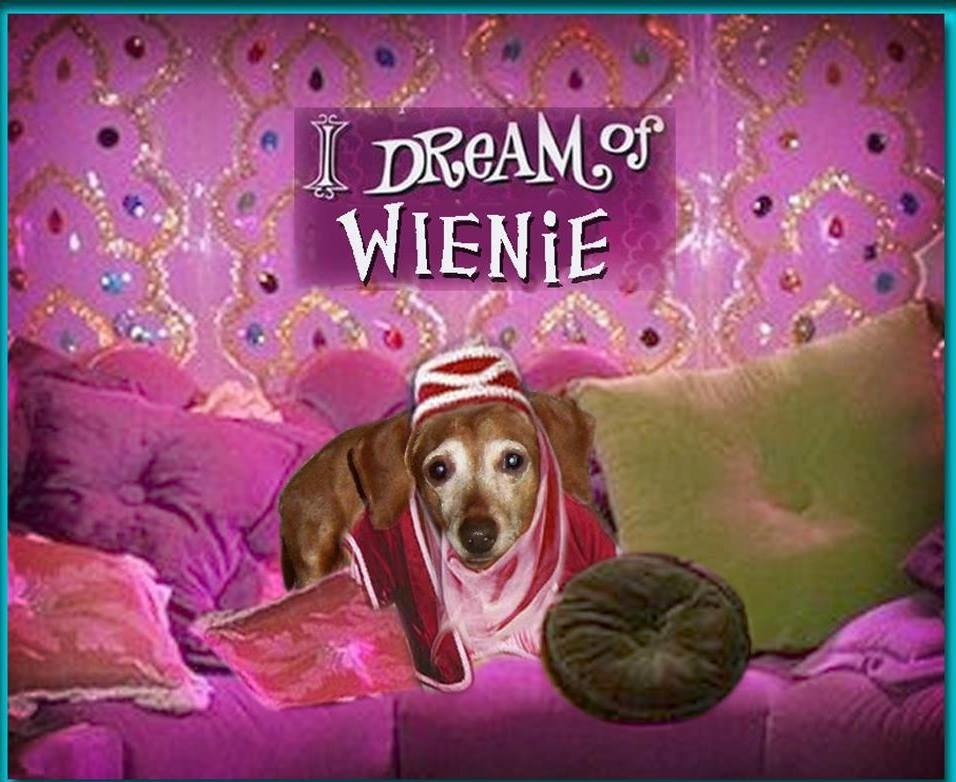 I love this salad! If you love blue cheese and veggies, this is for you! I used all the reduced-fat products as listed, plus my blue cheese was reduced fat. I used more blue cheese than the 2 tbsp listed....I just love the stuff. ;) I will definitely make this again. Thanx for posting.
Steam broccoli and cauliflower, 3-4 minutes, or until crisp tender. Rinse under cold water and drain.
In a small bowl, combine mayo, buttermilk, red onion, blue cheese, salt and pepper.
Combine broccoli, cauliflower and dressing. Sprinkle and parsley and stir well.