Parsley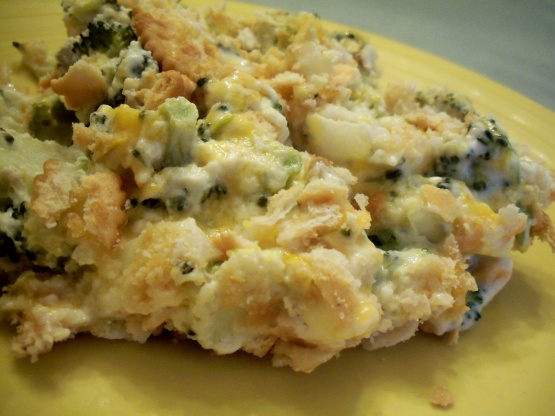 There are quite a few recipes like this one here, BUT, this one calls for a little vinegar. This is a very good casserole. It can be made the day before and refrigerated until baking time.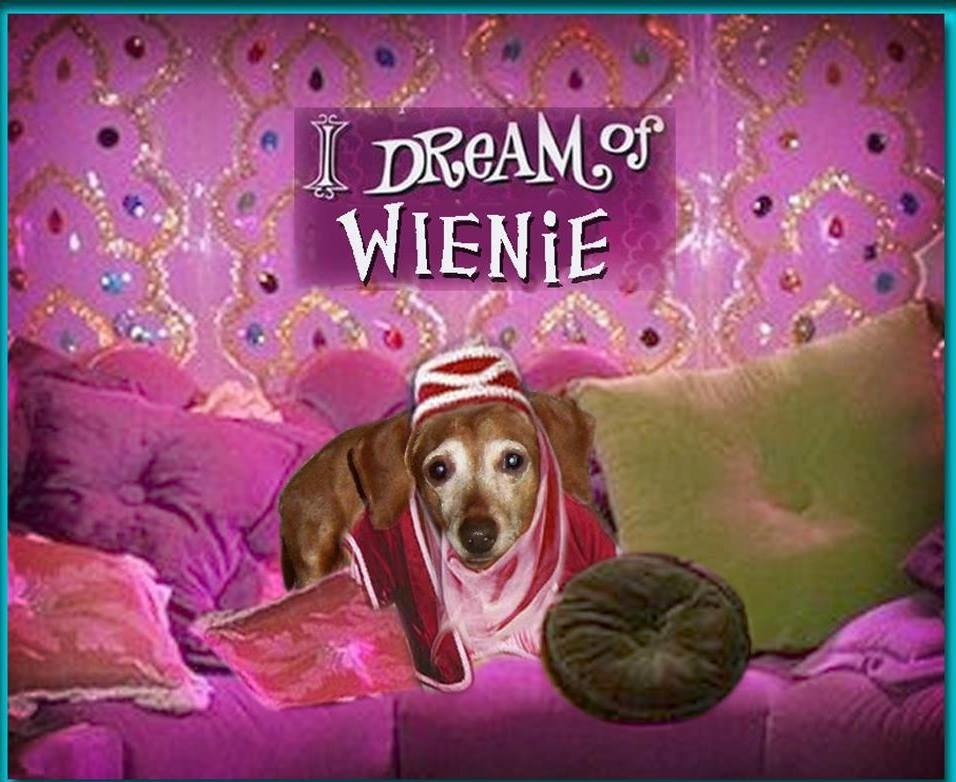 It's amazing what that 1 tbsp of vinegar does for the flavor of this broccoli casserole! Just that subtle tanginess really makes this special. I made this using fresh chopped broccoli that I steamed and chopped first. I used a bit more onion, but otherwise followed the recipe. Thanx for sharing!
Mix all ingredients in a casserole dish.
Sprinkle Ritz crackers over the top.
Bake 45 minutes at 350 degrees.