Parsley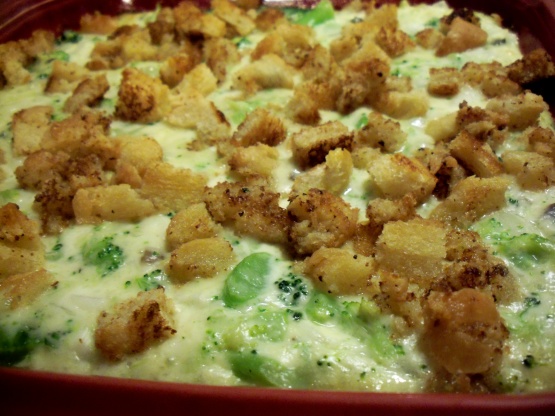 This recipe was given to me by a friend after I tried it and loved it at a potluck.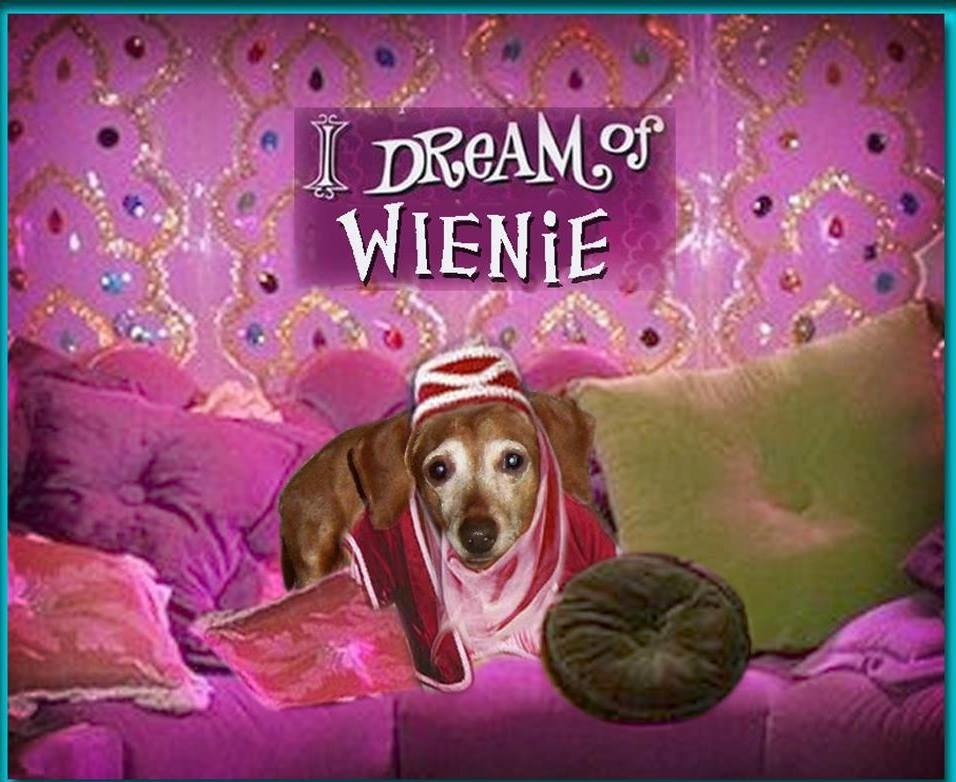 This was very good. Great flavor, and that toasted buttery bread topping was fantastic (I even cut the butter back to 1/4 cup). My only problem was the consistency.... it was runny and soupy. That 1/4 cup of milk, in my opinion, was not necessary. I'll skip the milk next time, and I think it will be perfect. Thanx for sharing the recipe!
cook broccoli until tender, drain well.
combine other ingredients.
put in 9x13 pan.
make topping (below) and put on top.
bake 30 min at 350.
Topping:.
melt 1 stick butter.
2 slices bread crumbs.