Parsley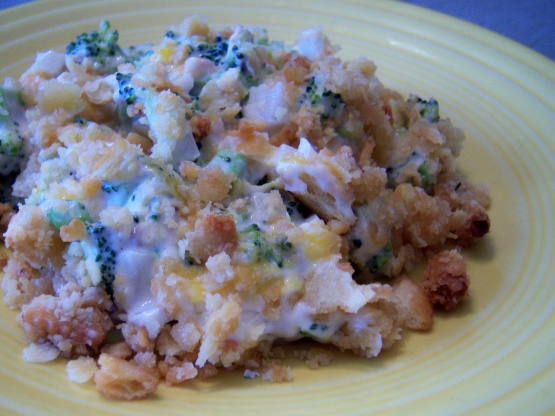 My mom used to take me to the Lazarus Cafe for mom-daughter time. When I moved out for college, she gave me their cookbook. I have been making this for years and it always receives compliments. On top of that - its very easy too!!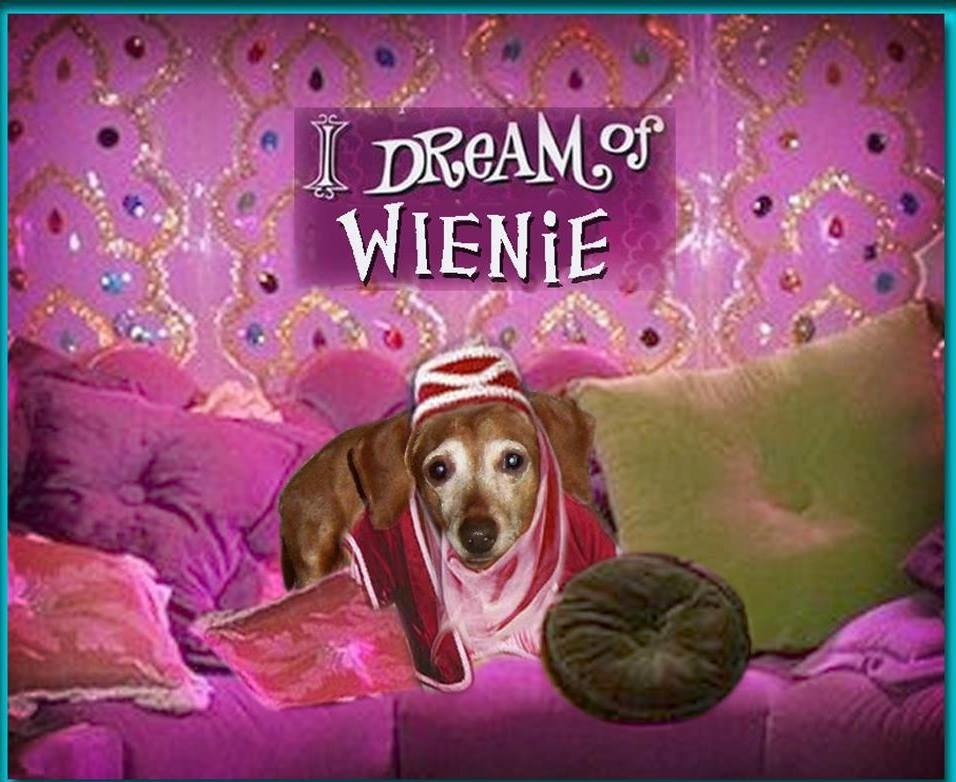 Great stuff! I used fresh broccoli for this and it worked just fine. The vinegar adds a nice touch of flavor. I used a little extra onions and (to cut some fat), I halved the butter and crackers for the topping and there was still plenty to cover. Thanx for a great broccoli casserole!
Cook broccoli, drain. Blend together mushroom soup, mayonnaise, vinegar, onion and cheese. Fold in broccoli. Pour into buttered casserole dish (8x8). Toss crackers and melted butter together. Top casserole mixture and bade at 350 for 40 minutes.