I found this recipe in a cookbook given to me for Christmas called "Irish Cooking". The casserole is really simple to make, and it has an almost quiche-like texture to it. The original recipe called for regular cottage cheese, but we actually had FAT FREE on hand. I don't think it took away from the flavor of the dish at all. This dish might also be nice served at brunch or breakfast.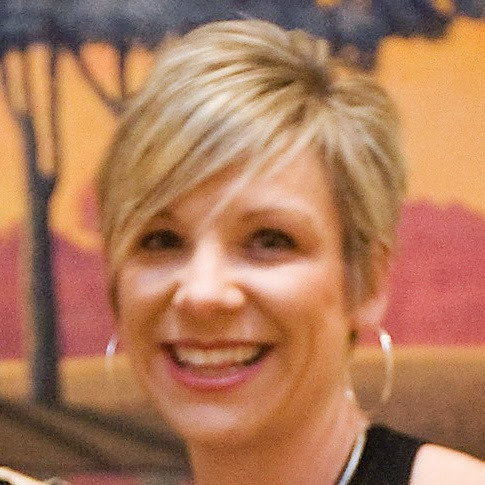 Top Review by jenne
Yummy! We had this as a main dish with a salad this evening. I switched it up a bit, using a 16 oz bag of frozen chopped broccoli plus a 10 oz box of frozen cauliflower in cheese sauce. I also added some chopped fresh spinach and a handful of chopped fresh parsley to make it even more "green" LOL. I also added some green onion, Greek seasoning, and Seasoning Salt for flavor. Mine was pretty watery, but I just tipped the dish to one side and soaked it up (probably came from the cauliflower and the spinach and I squeezed the broccoli really good). I would recommend eating this lukewarm instead of super hot - the flavor was much better as it cooled off!!! Thanks for posting!
Preheat oven to 350°.
Mix thawed broccoli and remaining ingredients in a large bowl.
Pour into a 2-quart casserole dish.
Bake 40 minutes or until eggs are set and casserole is heated through.