Have always loved raw broccoli and disliked it cooked. Some time ago my digestive system screamed, "no more raw", so I came up with this recipe. Now the scream is "more,more"! Do not be dismayed by length of instructions...really very easy.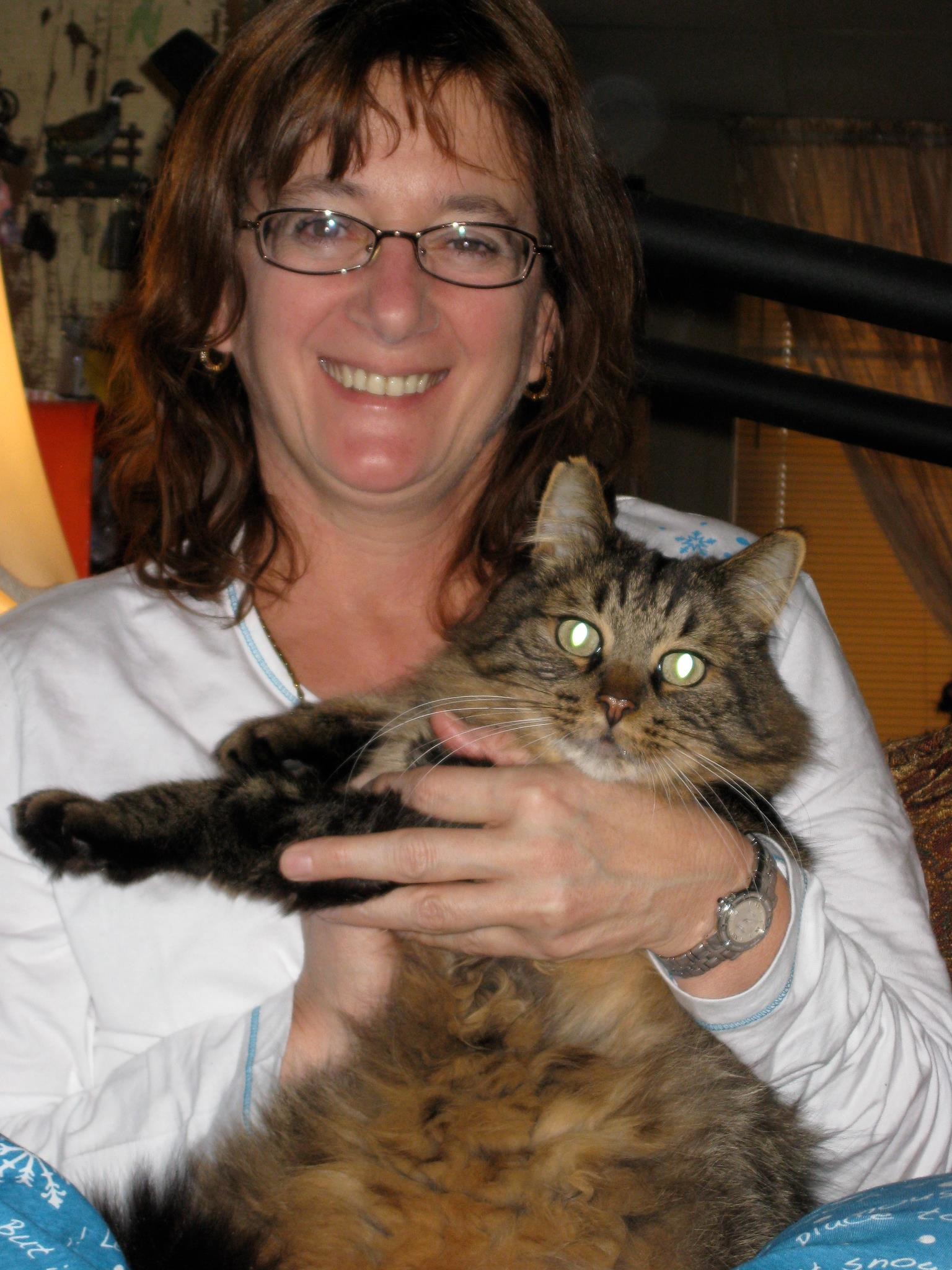 There seemed to of been way too many steps in this recipe that I don't find it needed IMO. I had put the broccoli,carrots,potato in the broth to simmer till veggies were cooked. I then used my immersion blender and blended but left a few bigger bits. After that I just added the rest of ingredients. I only used the half and half. I didn't feel the need to add 2 more cups of milk because it would of been way to liquidy. Everything turned out well and it was a quick soup to make. Nice flavor but next time I would not add any salt. Thanks for posting the recipe.
Prepare broccoli using peeled stalks.
Cut into small pieces.
Peel& cut carrots into small coin-size pieces.
Steam both vegetables until fork tender.
Place steamed vegetables into blender.
Add 1/2 warmed broth.
Liquefy, being careful not to overflow.
Remove to large pot with lid.
Add remaining broth,half& half,milk,hot sauce,cheese,and salt to blender.
Liquefy.
Add to soup in pot.
Stir to combine.
Peel& dice potato.
Place with filtered water in saucepan.
Bring to boil, turn down to simmer until fork tender.
Do not overcook.
Strain, saving potato water.
Set potatoes aside.
Add potato water to thicken soup, if desired.
Blend well and reheat.
Serve hot with potatoes.
Add pepper to taste.