Parsley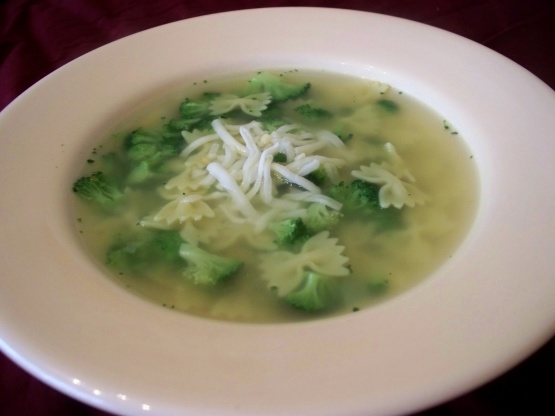 This is super easy to make and very yummy. Serve with cheesy bread or quesadillas for an excellent lunch.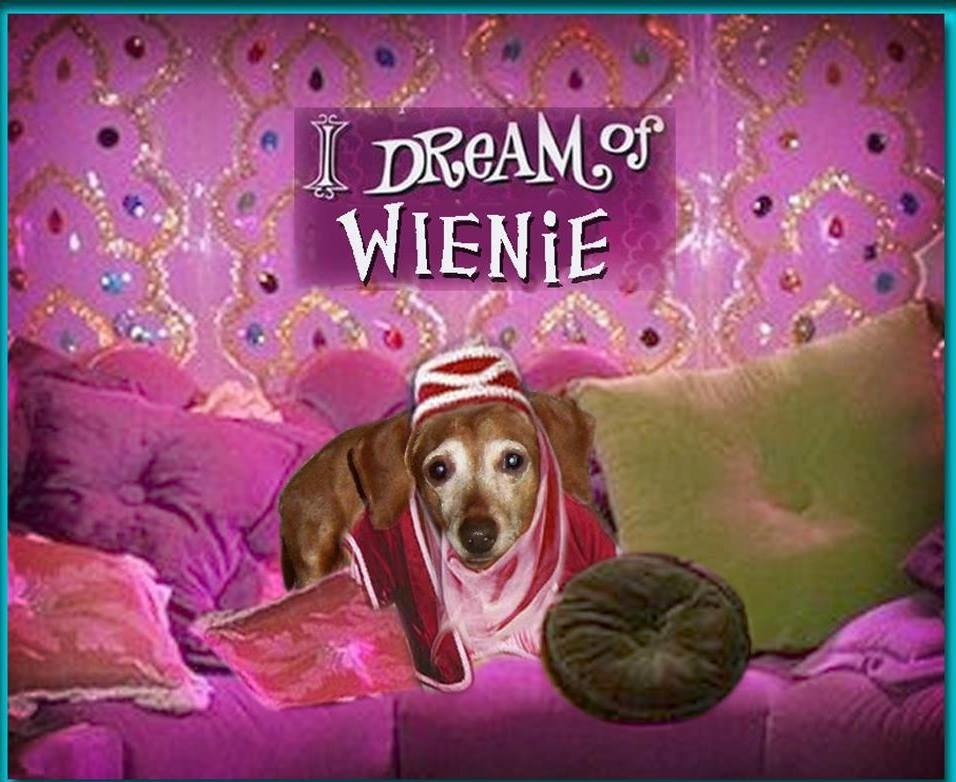 Super easy and cute for kids. We used Barilla brand mini bow ties. I used the optional onion and doubled it. I thought it was just a little bland. I think next time I will add chicken or ham or maybe even prepare this as a creamy cheesey broccoli soup. Thanx for sharing!
Bring the broth to a boil. Add the pasta and cook until al dente. Add the broccoli and onion and cook until the broccoli is bright green and tender.
Serve topped with the grated Parmesan cheese.