Parsley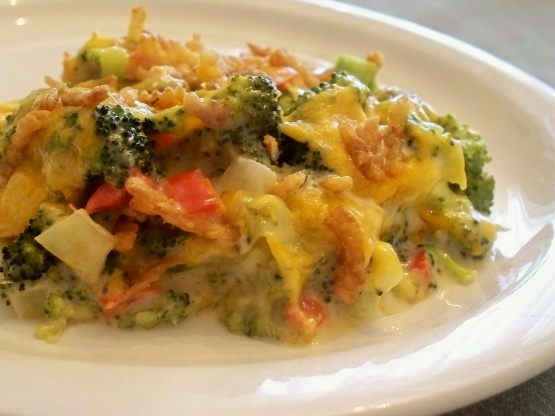 I've had this in my "to try" file for quite a while, so I'm not sure where it came from. We had it for Christmas dinner, and it was enjoyed by all. Very easy and quick to assemble.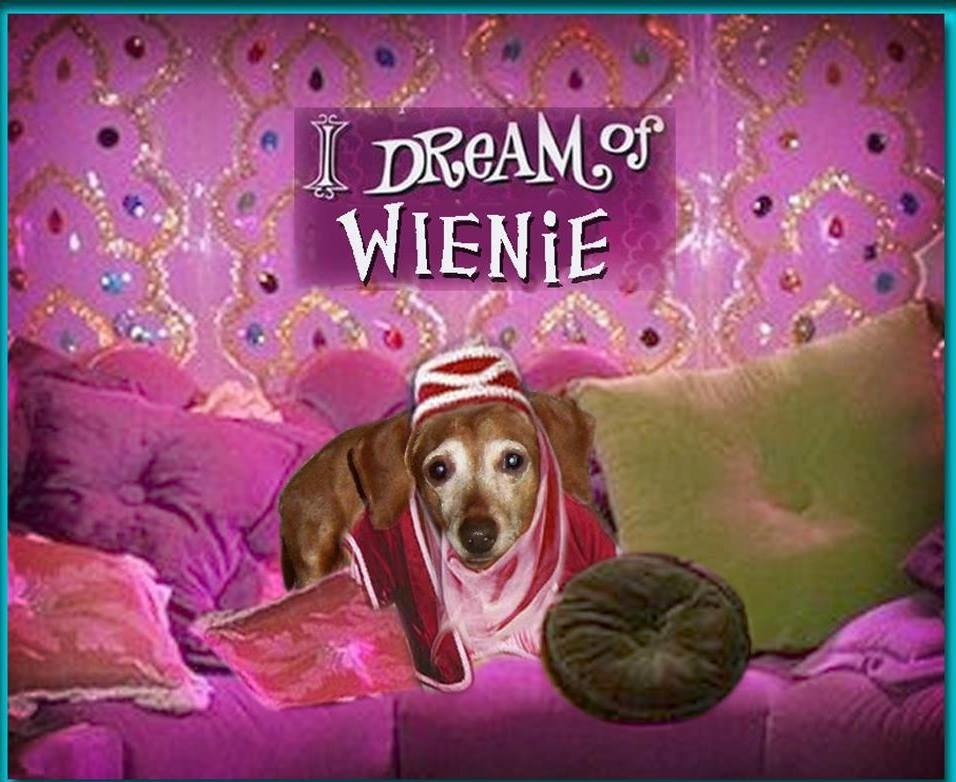 Good stuff! I made this as written, but used fresh chopped onions to mix in the casserole and used the french fried onions on the top. It's moist and cheesey. The red pepper adds a nice bit of color; it would be a perfect festive side dish for a Christmas meal. Thanx for posting!
Heat oven to 350.
Mix broccoli, red pepper, soup, milk, first quantity of cheese and black pepper.
Add half the onions.
Spread in 2 quart casserole.
Bake 25 minutes.
Top with remaining onions and cheese.
Bake about 5 minutes to melt cheese.
Note.you can use fresh broccoli, or frozen. If frozen, thaw first.