2Bleu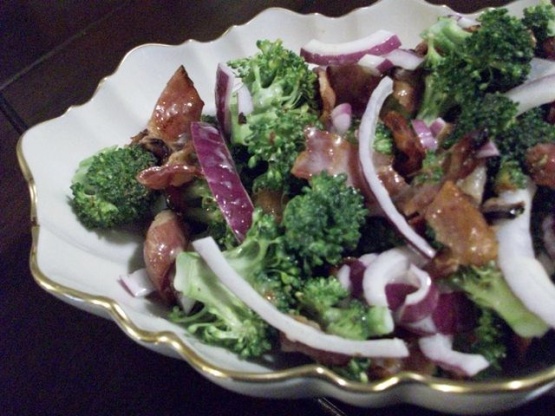 This salad is one of my sister's recipes that has graced our dinner table many times! It is delicious!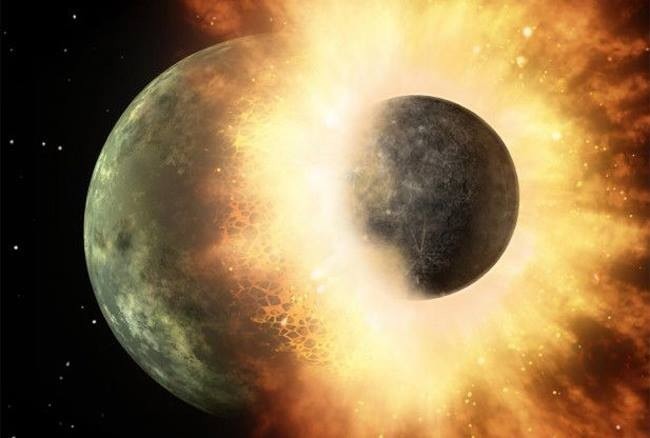 Top Review by 2Bleu
This recipe made it into our Book #242923! 02/21/09 - This salad was recommended by Chef #296809. We used red onion and Recipe #239502. I tossed it and just before chilling, I grabbed a taste. Well, it never made it to the fridge. The three of us sat down and enjoyed it right away, *thats* how great this salad is! :)
Place broccoli, onion and bacon in a bowl.
In a separate bowl, mix the mayo, sugar and vinegar.
Pour dressing over salad.
Chill overnight.