Broccoli and Cherry Tomato Salad
Luschka
Another fresh salad, perfect for summer.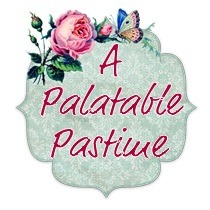 This was a nice simple salad, easy to make and very pleasant! I made it just as the recipe stated, except mixing my fresh oregano with the salad so it would be better incorporated. I was worried that the flavor would be a bit too sharp, but the sweetness of the tomatoes calmed the vinegar very nicely and allowed the flavors of the mustard to come through. I would make this salad again, especially when having sandwiches as I think it would go well. Thanks!
Steam broccoli until just crisp-tender, about 3 minutes.
Transfer to large bowl and cool.
Add tomatoes.
Place mustard in small bowl.
Gradually whisk in vinegar, then oil.
Mix in oregano.
Add to salad and toss to coat.
Season with salt and pepper.
Can be made 6 hours ahead.
Cover, chill.