Broccoli and Cauliflower Salad
I love this recipe and was surprised to not find it on Recipezaar! What makes it so different is the red wine vinegar. It makes such a colorful presentation and is good all seasons of the year! The dish is alway cleaned before it leaves the table! Enjoy! Note about bacon: I use Hormel Real Crumbled Bacon from a bag to save on prep and it is just as good.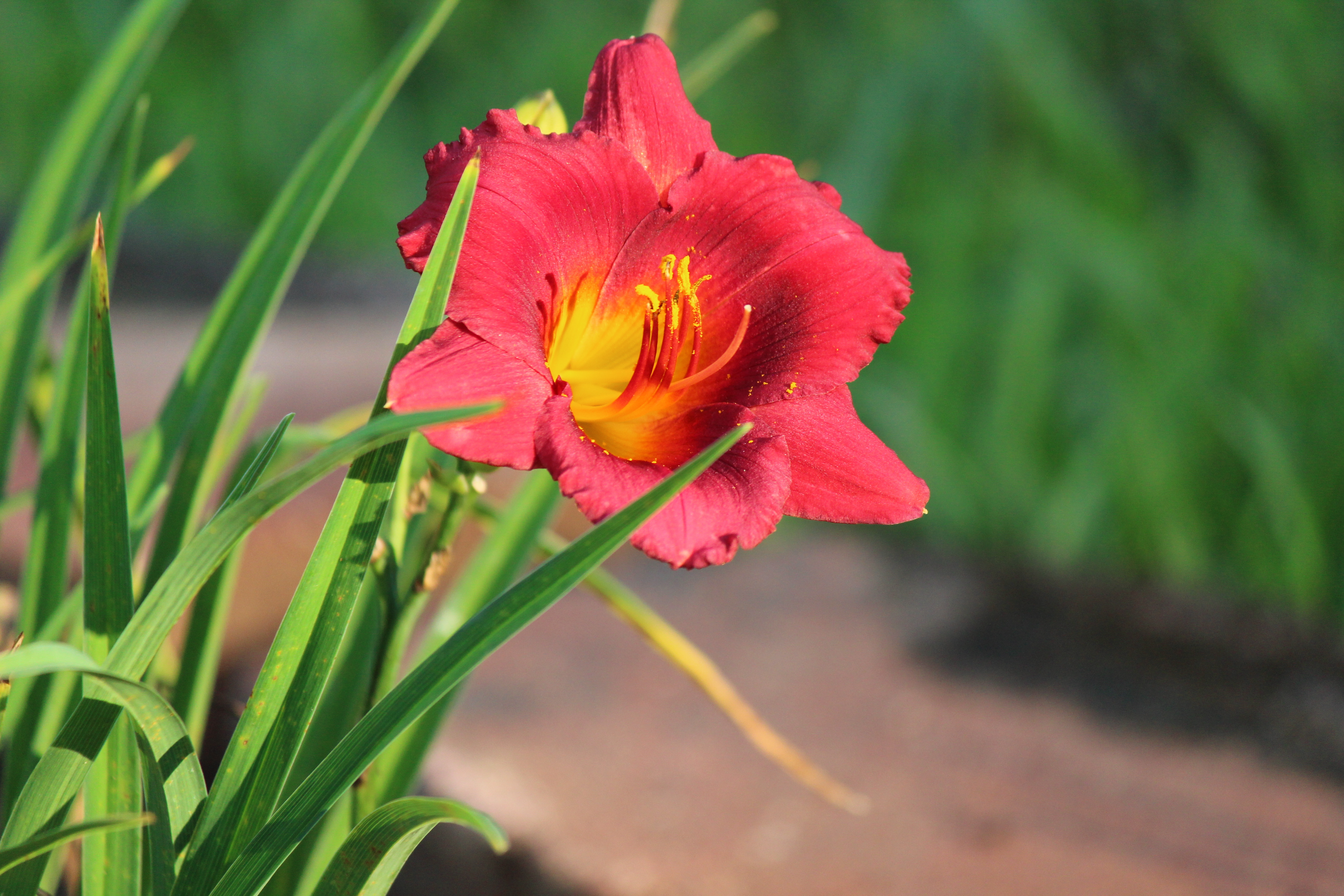 SPRING PAC 2009: This recipe is wondeful. I had a dish similiar to this at one of the "cafeteria" type restaurants years ago so I was very interested in trying this one. I was VERY impressed. The group I served it to was also very impressed. The melding of the flavors takes a little while, so if you can, make it a little ahead of time and allow it to blend before serving.
After rinsing well, combine chopped cauliflower and broccoli in large a bowl. Toss in onion, cheese and bacon pieces.
In a separate bowl, mix together the mayo, sugar and red wine vinegar. Coat the dry ingredients well with the mayo mixture. Everything should be coated but not so much that the mixture becomes soupy.
All of the prep can be done ahead of time, but the mix is better when everything is crisp so don't toss together til close to time of serving.