British Scones (Makeover - Light)
I went to a talk by a person from Taste of Home and she made some recipes that were "made over" to make it healthier and lower fat. This is one of them.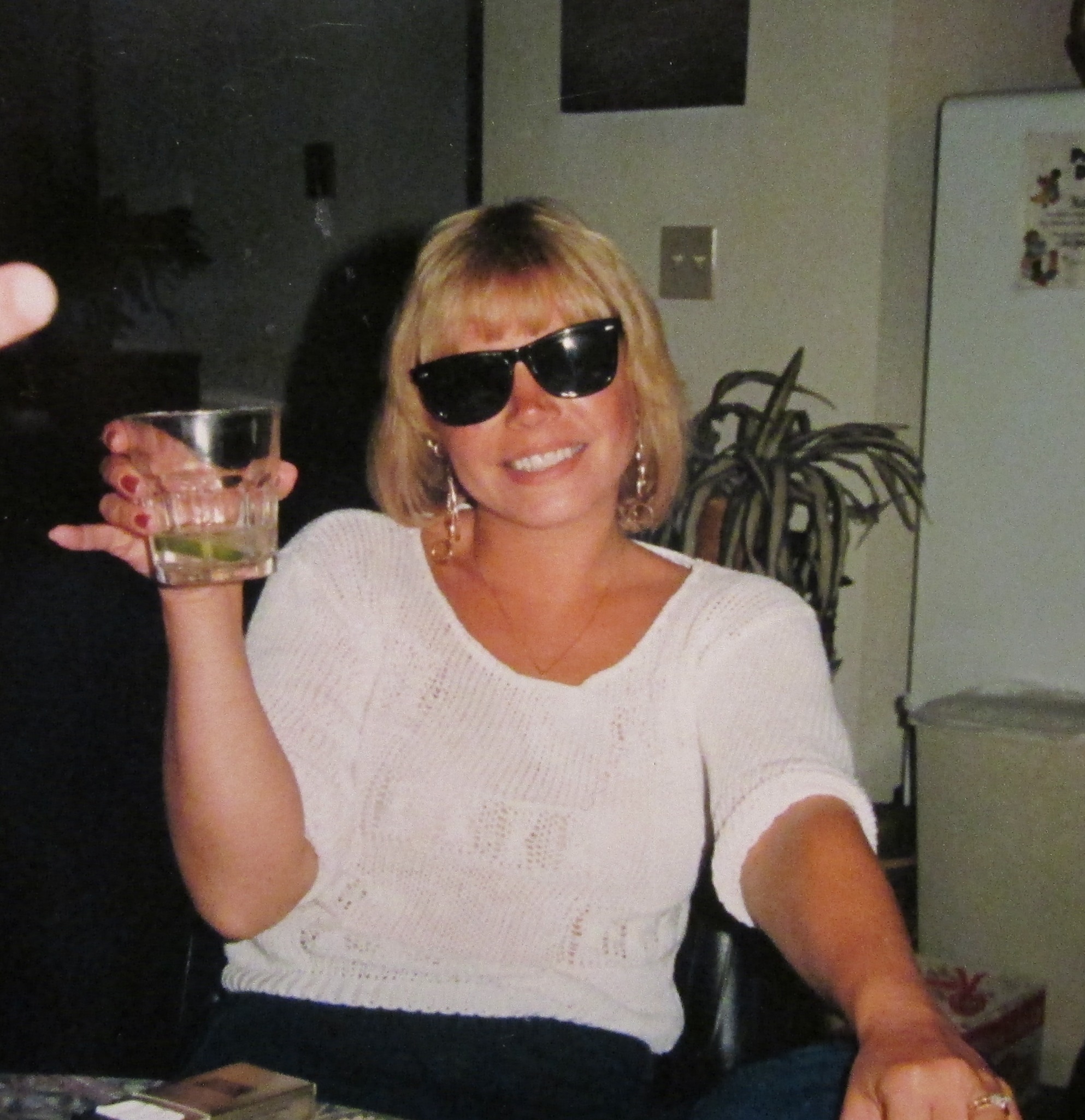 Low fat and this great?! These scones are wonderful. I don't usually eat stuff like this but our daughter does! She was so excited about these, and asked me to make them twice a week to take to school. And one for her friend.(HA!) These came together quickly. I spanked them into a little more than 6 inches, more like 8, and they turned out great! Thanks WI Cheesehead, great recipe and a keeper!
Preheat oven to 400°F.
In a large bowl, combine the flours, brown sugar, baking powder, baking soda and salt.
Cut in butter until mixture resembles coarse crumbs.
Combine the egg, buttermilk, oil and vanilla.
Add to crumb mixture and stir until a soft dough forms.
Turn onto a floured surface and knead gently 6-8 times.
Pat dough into a 6-inch circle and cut into eight wedges.
Separate wedges and place 1 inch apart on an ungreased baking sheet.
Brush tops with milk; sprinkle with sugar.
Bake for 12-14 minutes or until lightly browned. Remove to wire rack and serve warm.