A taste of Merry Olde England!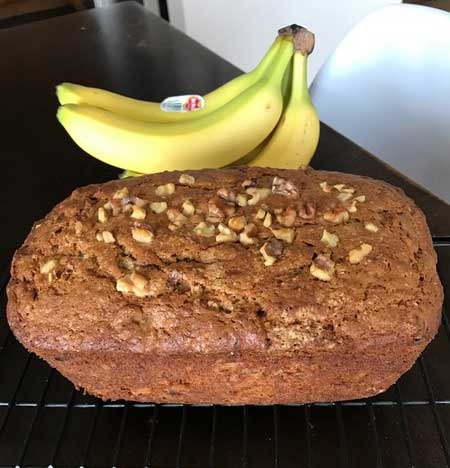 I don't know if I can review this twice, but my friend made this recipe and here's her review. She added 1/2 cup frozen blueberries. "We LOVED the scones. Sooooo GOOD. I could eat these everyday. I must have this recipe. They were perfect, like a biscuit but sweeter. Yum, yum, yum!" I told her she had to sign up on Recipezaar :)
Preheat oven to 425 degrees F (220 degrees C).
Line a baking sheet with parchment paper.
Sift the flour, cream of tartar, baking soda and salt into a bowl.
Rub in the butter until the mixture resembles fine breadcrumbs.
Stir in the sugar and enough milk to mix to soft dough.
Turn onto a floured surface, knead lightly and roll out to a 3/4-inch thickness.
Cut into 2-inch rounds and place on the prepared baking sheet.
Brush with milk to glaze.
Bake at 425 degrees F (220 degrees C) for 10 minutes then cool on a wire rack.
Serve with butter or clotted cream and jam.