Bri's Fast Shepherd's Pie
I looked here first for a shepherd's pie recipe but couldn't find one that sounded like what I was craving so I made my own and WOW, am I impressed with myself. It's so easy, but tastes like it's homemade!!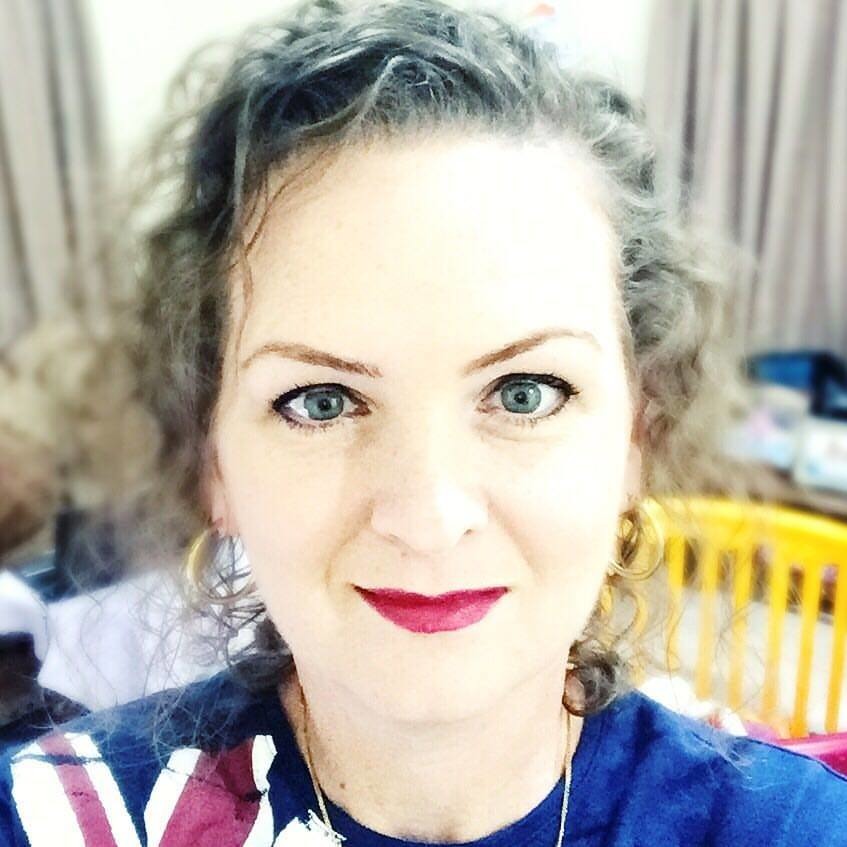 Simple and very tasty! I used cream of mushroom soup, since that's what I had, and I topped it with homemade mashed potatoes (mixed with cream cheese). Great tasting and my 2 year old daughter loved it too! Thanks for posting!
combine ground beef and onion and cook in until beef is done and onions are tender and translucent.
drain off most of fat.
add soup and veggies, cook 2 minutes, stirring.
spoon into shallow casserole dish.
spread mashed potatoes on top.
sprinkle with cheese.
bake at 350F for 35 minutes.