Brings Back Memories TUNA CASSEROLE
My sister used to make this all the time, but had to lie to me about the cream of mushroom soup because when I was little I thought I didn't like mushrooms! She would tell me it was cream of chicken soup (which you can substitute if you wish). I loved this comfort food and am so glad I found the recipe again. Now trying to get my kids to eat it might prove to be a feat :)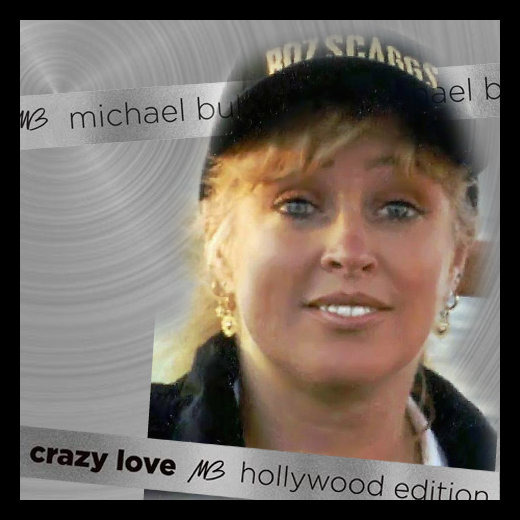 I use the same ingredients but not the same ratio, I use 12 oz. bag of egg noodles, cooked of course. 3 cans albacore tuna 2, cans of peas, 2 cans mushroom soup, 1 can milk, I don't measure so I crumble 2 handfuls of plain potato chips into casserole, I use unsalted but that is up to you. A handful grated cheese and then bake about 45 minutes,until bubbly hot, then cover top with with chips and then cheese, bake until cheese melt and serve. Everyone loves it! It's not dry and better ratio of noodles to tuna and peas.
1

(12 ounce) bag egg noodles

1

can condensed cream of mushroom soup, not diluted
1⁄2 cup milk

1

(7 ounce) can tuna, drained well

1

cup of cooked frozen peas or 1 cup canned peas, drained

1

cup crushed potato chips
Prepare egg noodles as directed on package; drain and rinse.
Preheat oven to 375 degrees.
Combine soup and milk and mix well.
In a large bowl, combine cooked noodles, soup mixture, tuna and peas and stir gently until well coated.
Turn into a buttered casserole or baking dish and sprinkle evenly with crushed potato chips.
Bake for 25 minutes or until bubbly.