Bring a Dish Chicken Casserole
Of all the "bring a dish" meals we have with friends this one is the most requested on that I make. It's easy to make and tastes so good. I have even made it using all lite or no fat ingredients and it still turns out great.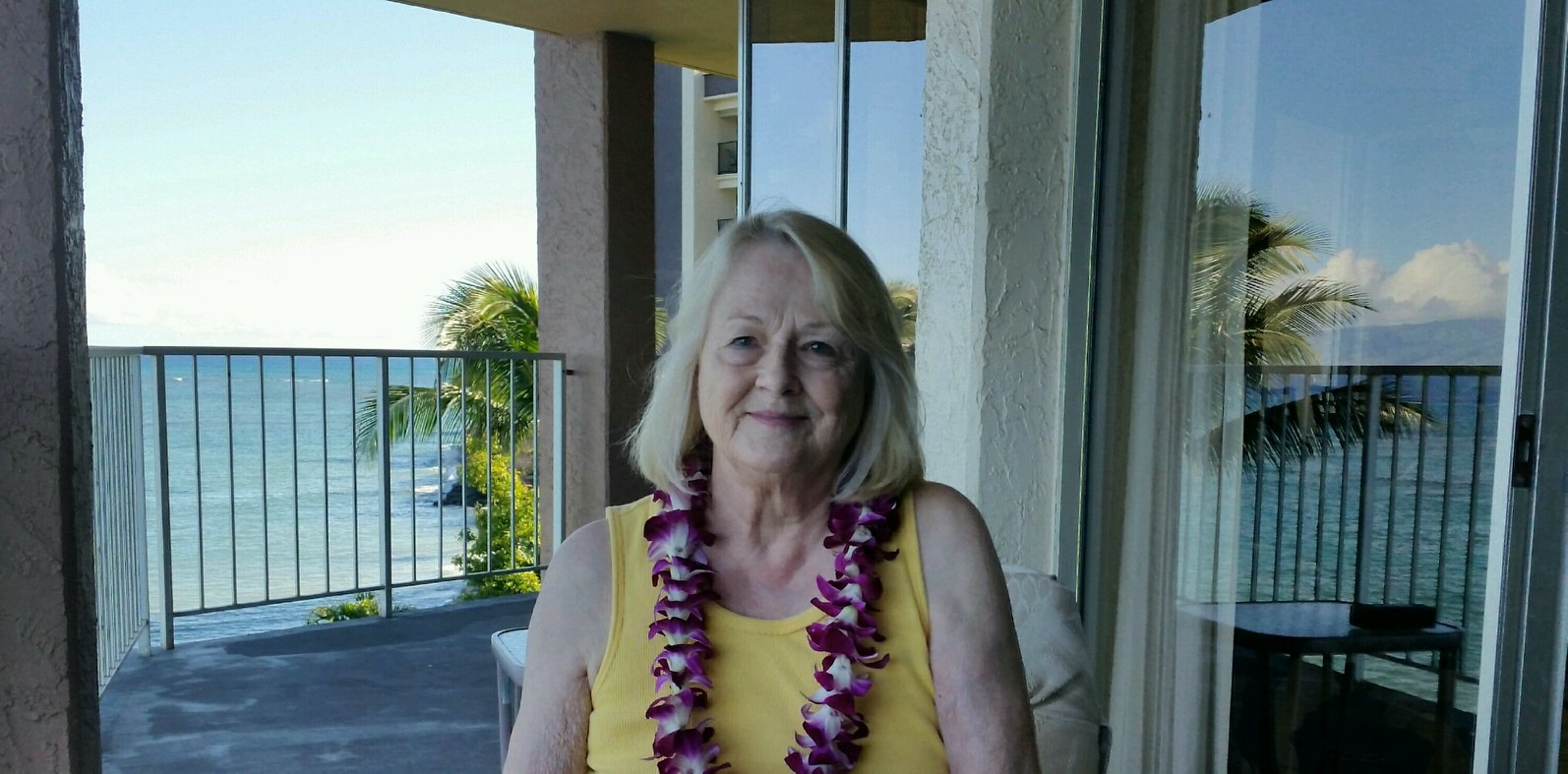 This recipe made a very nice dinner-in-a-hurry. I actually had some pre-cooked chicken in the freezer, so I omitted step #1. I followed the recipe exactly after that, and we were rewarded with a flavorful, lovely casserole. The next time I make this, I will add some breadcrumbs or potato chip crumbs or fried onions as a topping for added visual appeal. Thanks so much for sharing your recipe.
Place chicken in enough water to cover, add bouillon cubes, cover and cook until chicken is tender Remove chicken from broth and set aside to cool a little.
Pour the frozen broccoli into the liquid that was used to cook the chicken.
Cover and cook about 5 min-do not overcook.
While broccoli is cooking, chop chicken into bite size pieces.
Mix together soup, mayo and 1 cup of the cheese.
Drain broccoli and and spread in 9x13 baking dish that has been sprayed with pam Evenly spread chicken pieces over broccoli.
Pour soup, mayo and cheese mixture over all.
Top with remaining cup of cheese.
Bake in 350°F oven for 35-40 minutes.
Let set for 5 minutes before serving.