Brined Turkey Breast With Maple Glaze
This recipe comes from Cuisine at Home. The turkey is well seasoned and moist. I used the insert for my crock pot to brine the turkey. It was the perfect size. The breast should be done in approximately 2 hours. The time given does allow for brining for 2 hours and 2 hours cooking time.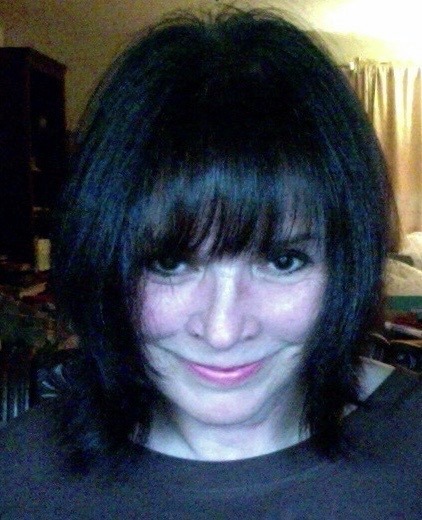 This came out super moist and super tasty! I followed the directions exactly as written, except I let the turkey brine for about 5 hours. I could not believe how moist and juicy this came out. I love white meat but have a tendency to overcook it when making a whole turkey. Will definitely do this one again! Thanks for sharing this easy recipe. Made for Newest Zaar Tag Game.
Stir the kosher salt and brown sugar into hot water until dissolved.
Mix in apple juice and ice.
Place the turkey breast in a 2 gallon resalable plastic bag; pour the brine over, seal and place in refrigerator for about 2 hours.
Preheat oven to 375 degrees and roast the turkey breast side up on a rack over a shallow roasting pan.
After the first hour begin basting the breast with the maple-butter glaze.
Baste every 15 minutes until the temperature of the breast reaches 165 degrees.
Remove from the oven, tent with foil and allow to rest for 15 to 20 minutes before slicing.