Brine for smoking Salmon or Trout
I found this recipe per request. No name attached.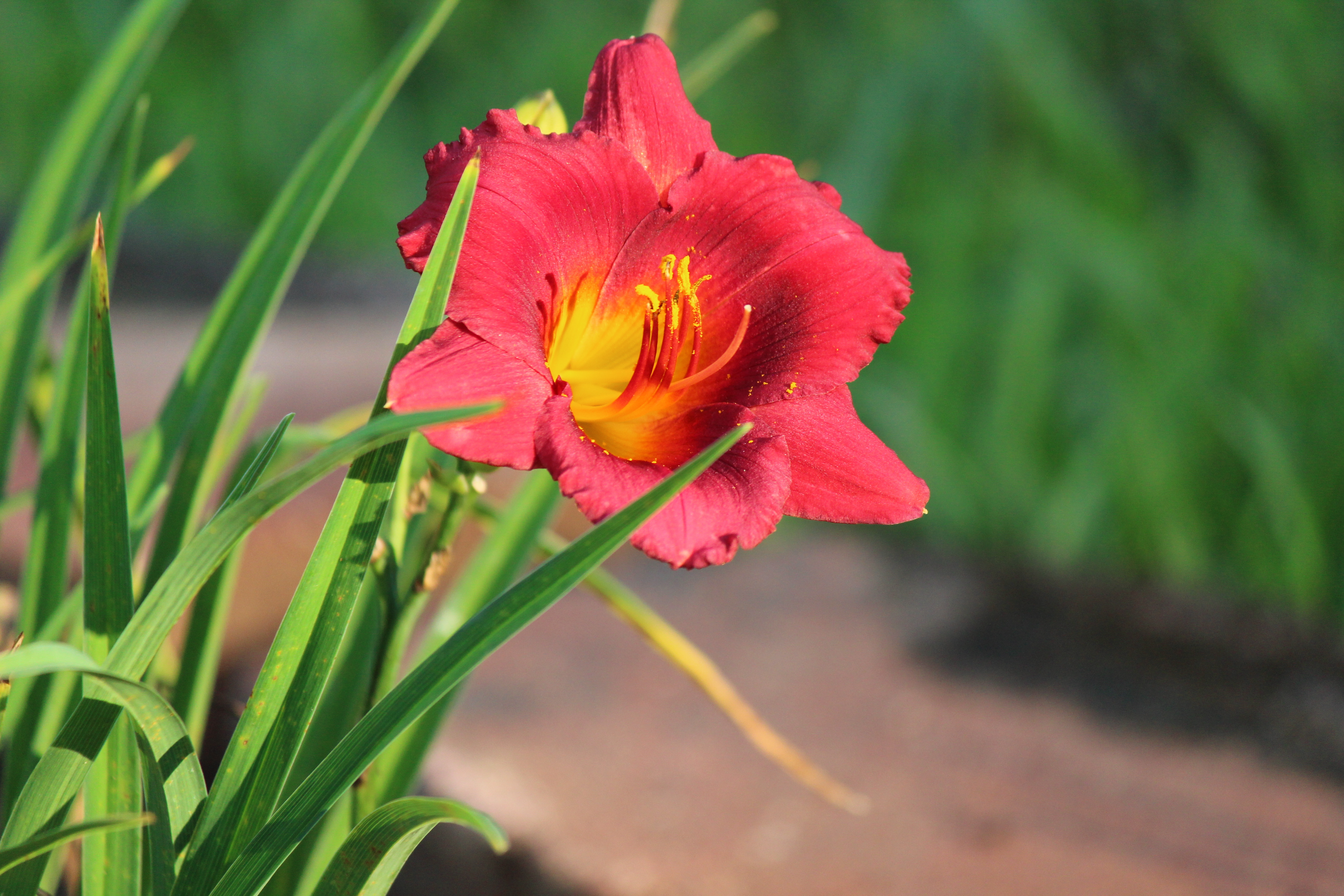 Used this as a marinade for some catfish that we grilled a couple of weeks ago and it gave the fish a wonderful flavor! Thanks for sharing DiB's!
Combine all ingredients in a glass or non-reactive bowl.
Filet Salmon or Trout and cut into desired pieces.
Pour the brine into a freezer bag and add fish.
Remove air, seal and place in the fridge, turning every so often.
Brine for at least 8 hours, up to 24 hours.
Remove from brine, rinse, pat dry and now you are ready to smoke.