Parsley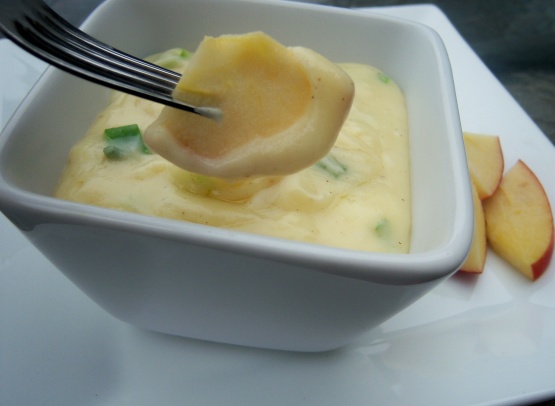 Delicious and rich dish that is good for a party. Serve with french bread, crisp crackers, veggies or anything you like. Enjoy!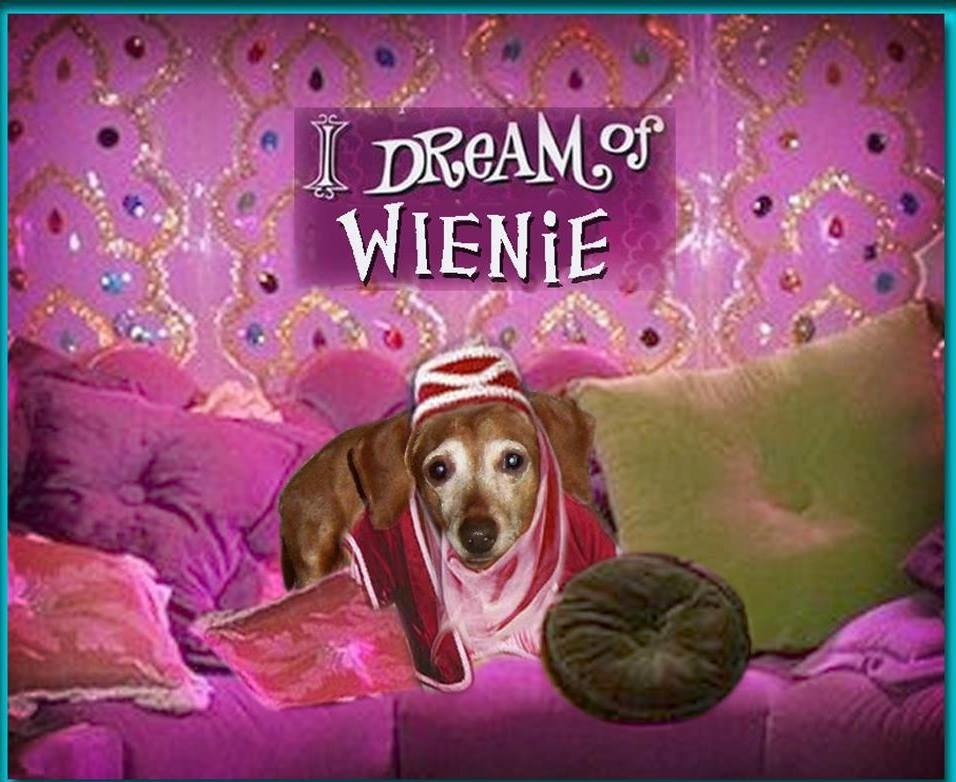 Thick, rich and wonderful! I used a medium brie, so mine was very thick, which is fine with me. I must say that out of all the dippers I tried, my favorite for this fondue was apple chunks. You must try apple chunks with this! Thanx for posting.
Rub garlic all over the inside of your fondue pot. Then rub it in a saucepan, leaving the crushed pieces in the bottom. Add the white wine to the saucepan and heat over medium-low heat.
Toss the cheese cubes in cornstarch to coat. When the wine is hot, add the cheese. Stir slowly with a wooden spoon at first and then use a whisk. Stir constantly to keep it from scorching on the bottom of the pot.
When the cheese has melted, add green onion and remove pot from the heat. Grate in a little nutmeg. Season with salt and pepper to taste.
The fondue should be smooth and coat a wooden spoon. If it seems to runny, add more cheese. If it is too thick, add a splash more wine --sparingly.
Pour the cheese into your fondue pot and keep fondue warm over low heat.