Brie and Sausage Breakfast Casserole
I had this at my sister-in-law's house over the holidays. Absolutely rich and wonderful.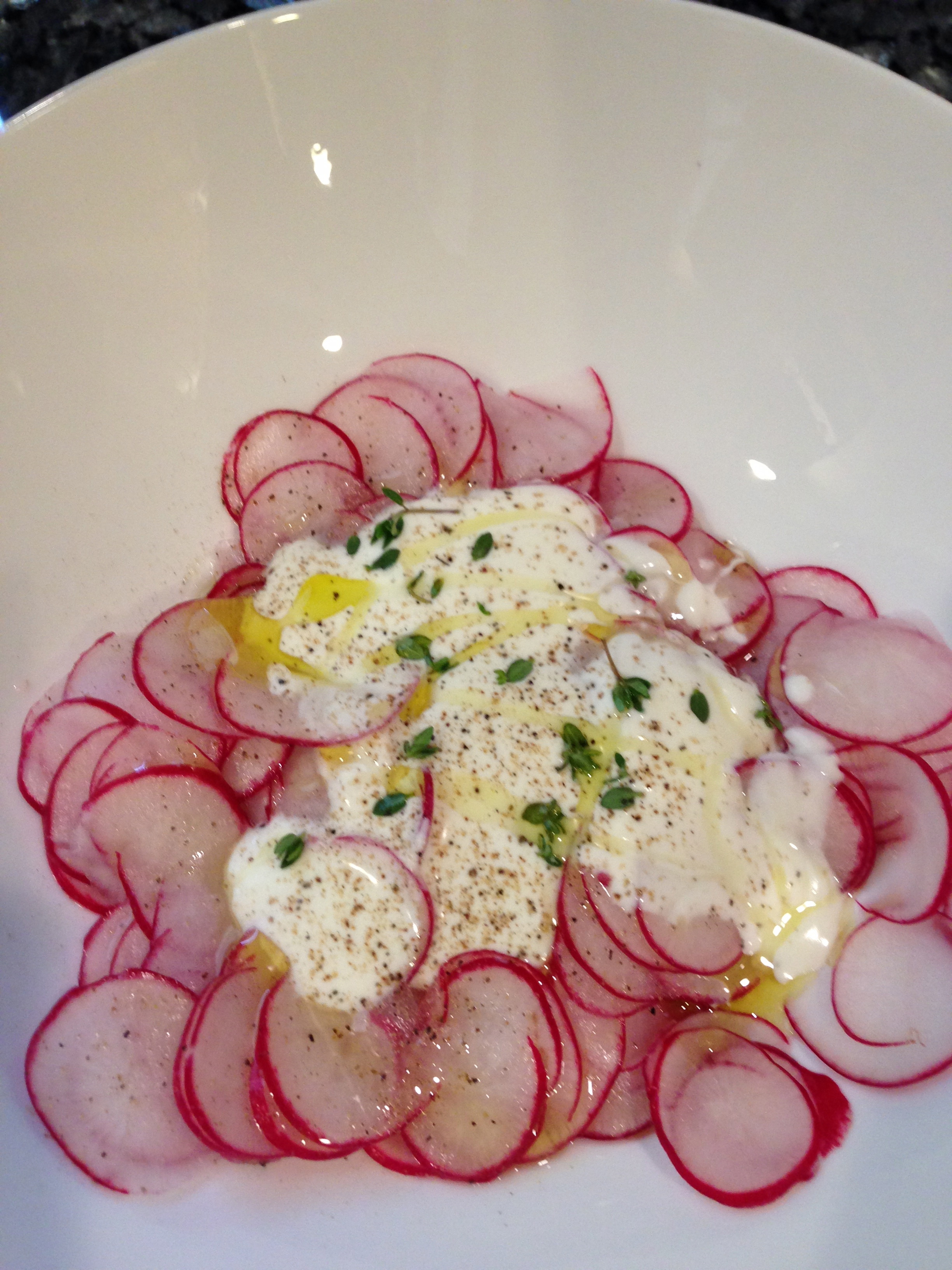 I put this together in the morning and baked it this evening for dinner, it is so tasty! I was actually pleasantly surprised because I wasn't sure what it would taste like. The custard was so silky, almost dessert like, but savory. I will definitely make it for my family for breakfast when they come visit. Thank you for sharing this wonderfully rich recipe!
Trim and discard rind from top of Brie.
Cut cheese into cubes; set aside.
Cook sausage in a large skillet over medium-high heat, stirring until it crumbles and is no longer pink; drain sausage well.
Cut crusts from bread slices; place crusts evenly in the bottom of a lightly greased 13x9 baking dish.
Layer evenly with bread slices, sausage, Brie, and grated Parmesan cheese.
Whisk together 5 eggs, 2 cups whipping cream, and next 3 ingredients; pour evenly over cheeses.
Cover and chill 8 hours.
(I chill it overnight, so longer than 8 hours doesn't seem to hurt it.) Whisk together remaining 2 eggs and remaining 1 cup whipping cream; pour evenly over chilled mixture.
Bake at 350 for 1 hour or until casserole is set.
Yield 8-10 servings.