Jubes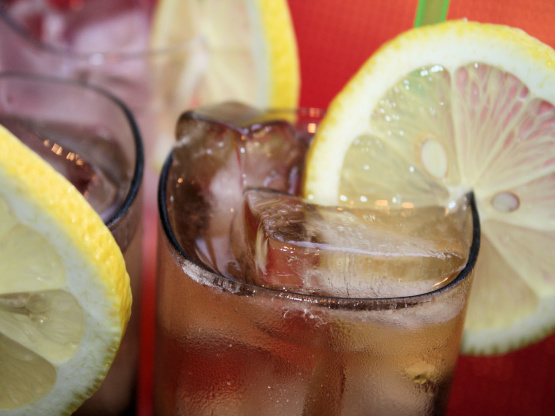 This drink sounds as though it would be perfect for a summer wedding, as long as the bridesmaids have fulfilled their duties by the time it's served. From "The Ultimate Book of Cocktails" by Stuart Walton.
3

tablespoons gin
1 1⁄2 tablespoons lemon juice

3

teaspoons sugar syrup

1

dash Angostura bitters

6

tablespoons sparkling ginger ale
Add the first four ingredients to a tall glass filled with cracked ice, stir well and add the ginger ale. Garnish with a twist of lemon.