This makes a quick breakfast.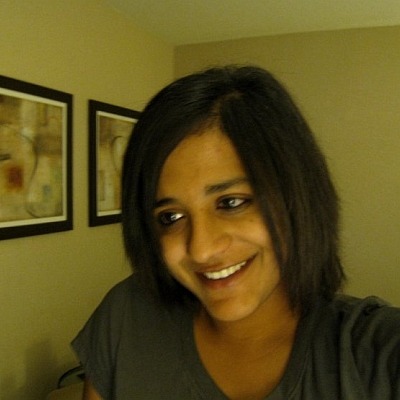 Top Review by Anu_N
Simple and very tasty! While scaling down to 2 servings, Zaar converted the salsa from 1/2 cup to 1/8 cup instead of 1/6, and I realised that too late. This recipe DOES need the mentioned amount of salsa, because otherwise it's just a tad bland. The corn tastes wonderful though! I'd like to try this with more herbs and spices next time. This makes a LOT of filling, so there's plenty leftover to just eat on it's own.
Place the spinach in a saucepan with only the water you washed it in still clinging to the leaves.
(If you washed the spinach the night before, place the spinach in the sacuepan and sprinkle a little water over the leaves.) Cook, stirring, until just wilted, about 2 minutes.
Remove from the saucepan and drain well.
Place the brown rice, corn, and salsa in the saucepan.
Cook, stirring, until heated through.
Stir in the spinach.
Spoon a line of the mixture down the center of each tortilla and roll.