This is a family favorite when we have breakfast for dinner.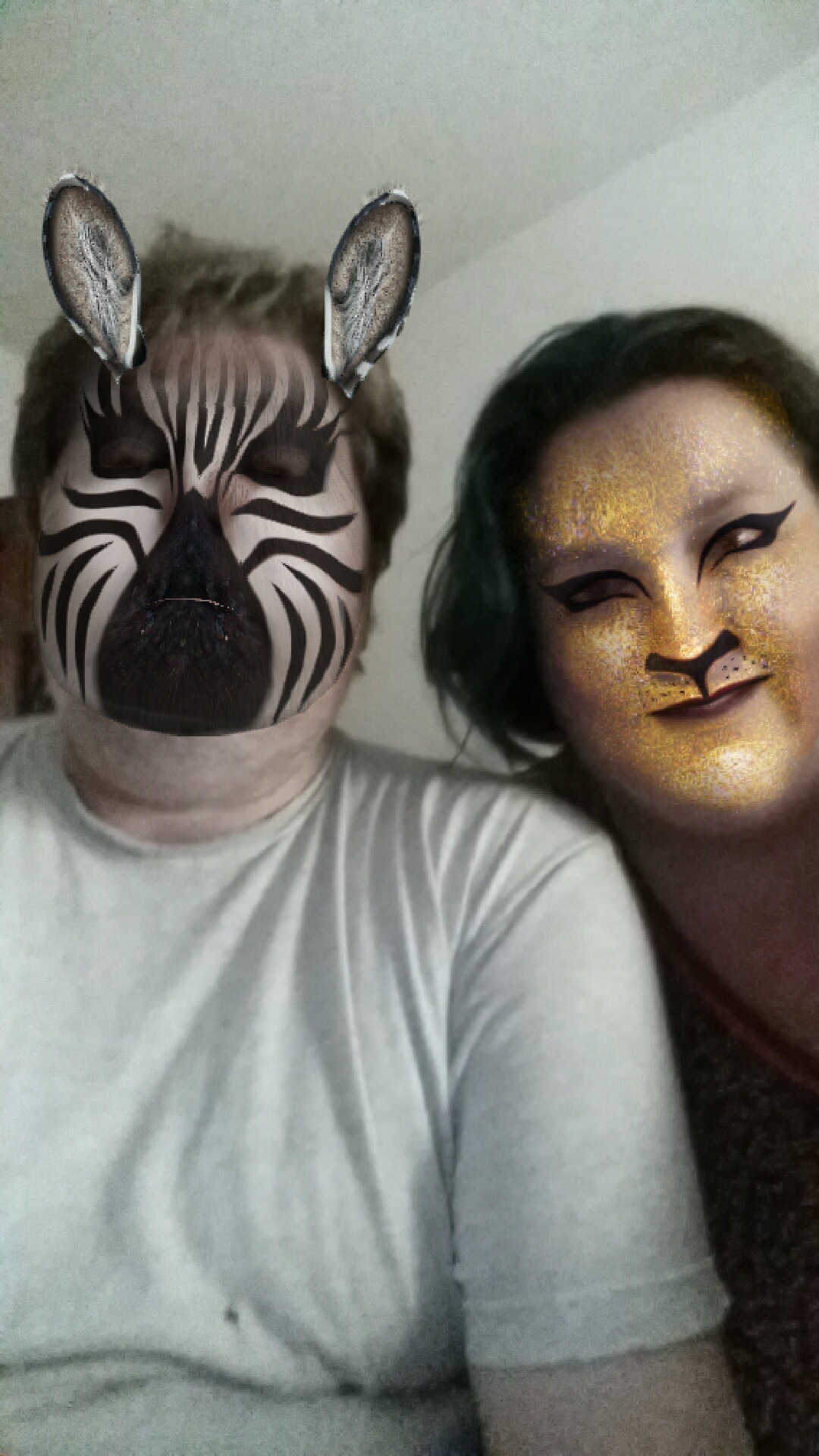 This recipe is beyond awesome!! This is in a class of its own. I made this for the second Pick A Chef Contest 2006 and I am so VERY glad that I did. "Chads Cook" Just out did her self here. This recipe should just get 5 stars for ease of preperation. The taste was out of this world. The combination of ingredients was a taste extroidenaire (I know I mispelled this). If you see this recipe and read this review and you don't make it you need some serious help since it is superb!!
Cook sausage until brown; drain.
Unroll crescent rolls onto 12x8 pan, ungreased.
Cover crescent rolls with hashbrowns.
Press rolls together to form a crust.
Spoon on sausage and cheese.
Beat together eggs, milk, salt and pepper.
Pour egg mixture over pizza.
Bake 375 degrees for 25-30 minutes.