Breakfast Pick-Me-Up Juice
A wonderful refreshing juice. . .not overly sweet. . .cantaloupe undertones. . .LOVELY. From Jack LaLanne's Power Juicer book of recommended recipes.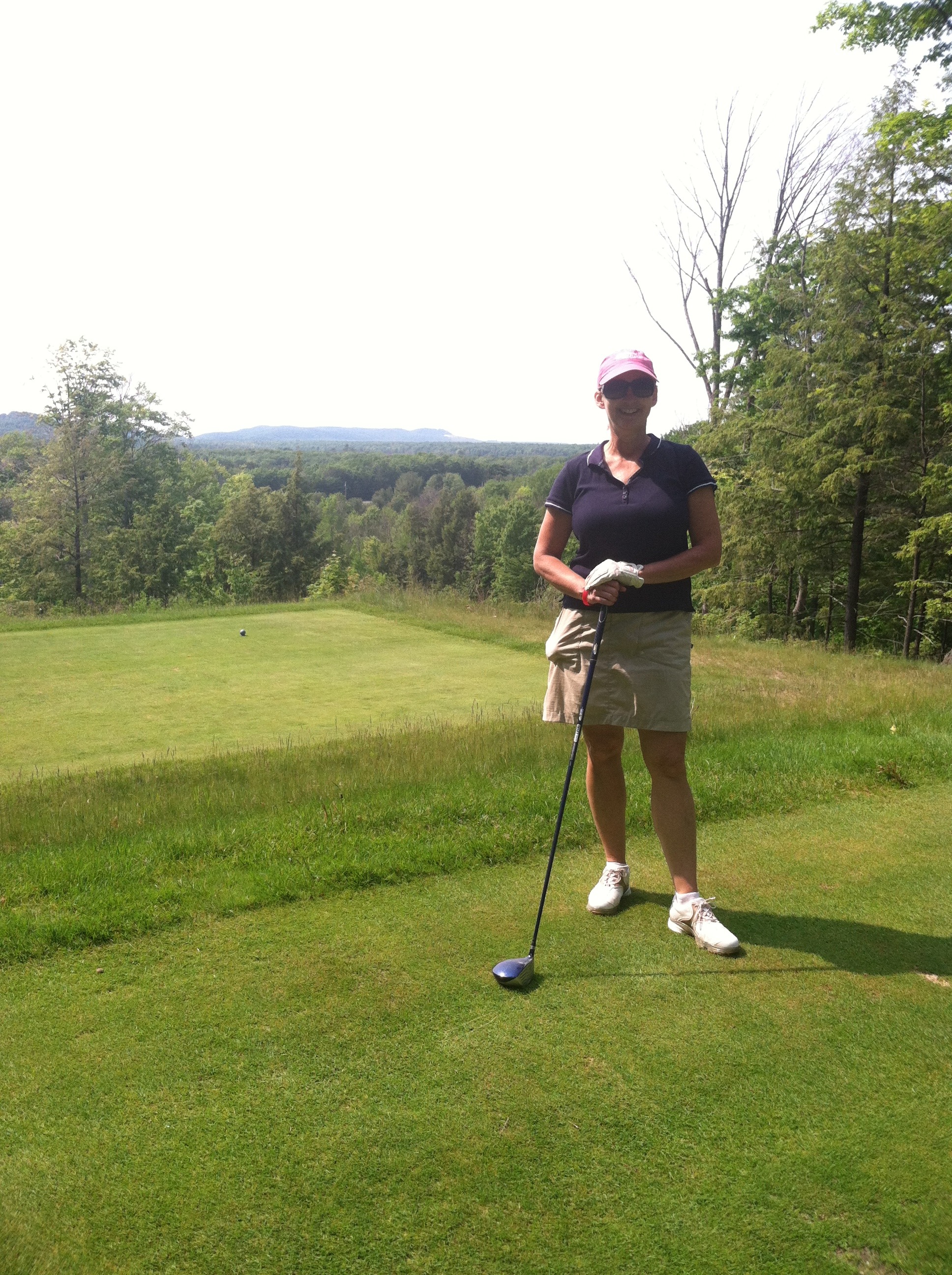 WOW! I loved this juice. I could really taste both flavors and they complemented one another so perfectly. Delicious! Thank you. :)
Juice together all ingredients and serve!