This is so gringo it is unreal, but I like the name and that is what they look like. ;) I thought this up because I wanted to make the same ol thing different. I think changing the stuffing will be fun to try... Tell me what you come up with.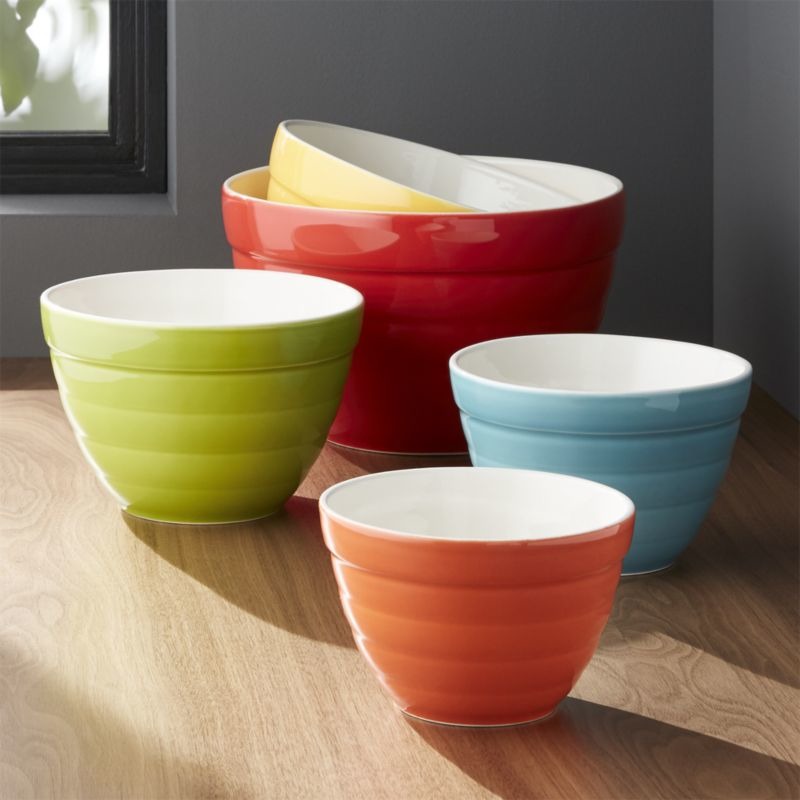 These are nice, and they would be great on a brunch buffet. I love how they look! I did change mine a little. I used 4 eggs for 6 biscuits, and scrambled the eggs with a green onion and 2 tablespoons of parmesan cheese. I just served the bacon on the side as well as some salsa. I also reheated some of these later, and they reheated very well, individually wrapped in foil on a cookie sheet. These will be a great make ahead meal. Thanks for posting this idea. Made for My-3-Chefs event.
cook bacon and scramble eggs.
flatten refrigerated biscuts into large circles.
place cheese in center.
crumble bacon on cheese.
place some scrambled egg.
fold over biscut and press with a fork to seal the "empanada".
bake as directed for the biscuts and viola!