Annacia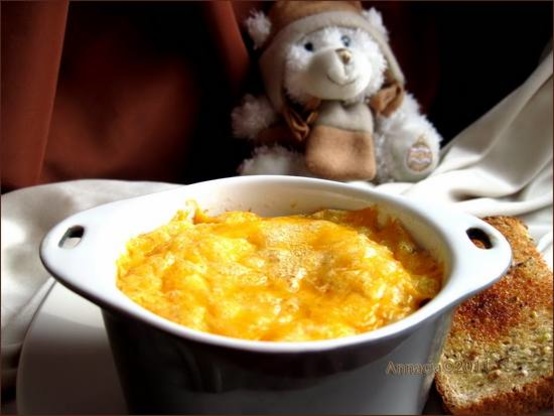 Lowfat breakfast dish. May be baked ahead, refrigerated, and reheated at breakfast. It will take about 40 minutes to reheat. I use reduced-fat cheese. NONFAT doesn't melt enough!
Preheat oven to 350 degrees.
Spray a 9- by 12-inch casserole dish with non-stick spray.
Saute the mushrooms and onions in margarine; set aside.
Mix the soup with water; set aside.
Pour half of egg substitute in bottom of dish. Layer onion and mushrooms, soup and Canadian bacon. Pour remaining egg substitute over all. Top with cheese.
Bake until cheese is melted and the dish is hot and set all of the way through; about 30 minutes.