A good substitute for muffins or breakfast bars - full of flavor and whole grains!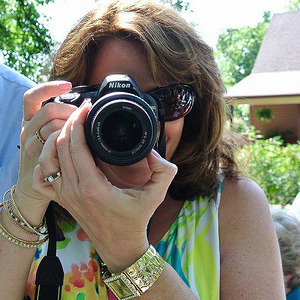 My daughter LOVED these. I'm buying more bananas today to make her some since this batch was for my nephew's care package. If you like a crisper cookie, make sure you bake them longer. As written, they are more like cake, but still easier to eat on the run than a muffin.
Preheat oven to 350 degrees.
Combine peanut butter and butter and beat on medium with an electric mixer.
Add brown sugar; beat until combined.
Add egg and vanilla; beat until combined.
Add banana, baking soda & salt; beat until combined.
Add flour & wheat germ, a little at a time, and beat until combined.
Stir in rolled oats, dried fruit and chocolate chips (if using) by hand.
Using a 1/4-cup scoop, scoop dough onto cookie sheet and flatten into 3" circles with bottom of glass.
Bake for 15 minutes or until edges are light brown.
Cookies can be frozen until ready to eat - microwave for 20 seconds to thaw.