Breakfast Chiles Rellenos Bake
A tasty breakfast casserole, great served with a fresh fruit salad.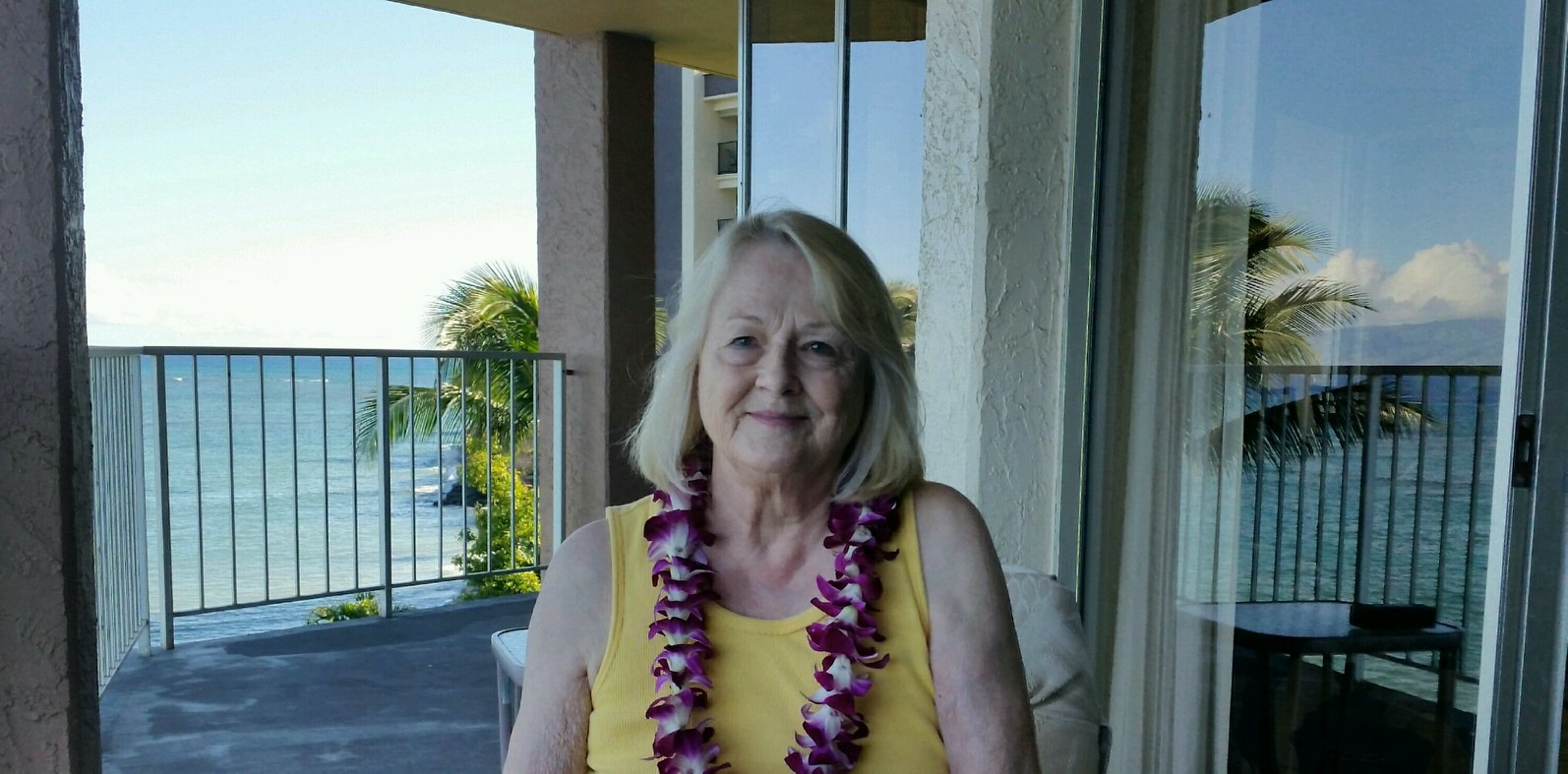 This is an fast and easy recipe to put together. I made one change and that was to use fat-free 1/2 & 1/2. It worked perfectly well in this dish. Instead of plain tomato sauce, I used a mild salsa with green chiles, and it gave it the kick that was needed. Very nice! Thank you for sharing your recipe.
Beat the half-and-half, eggs, and flour until smooth.
Rinse and split the chilis. Starting with half of the chilis, dip each one in the flour mixture and place in a greased 8x8 baking dish. Top with 1/3 of the cheese.
Make another layer with the remaining chilis and 1/3 of the cheese.
Pour the remaining flour mixture over top. Pour the tomato sauce over the flour mixture. Top with the remaining cheese.
Bake at 350 degrees for 45 minutes. Let stand 10 minutes before serving.