Breakfast Burritos Filling
lazyme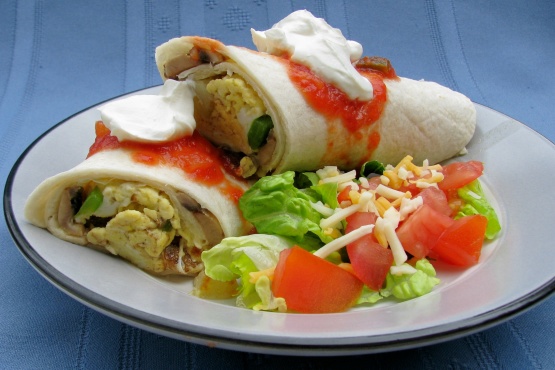 This is a daily breakfast item in New Mexico. You can even get breakfast burritos at MacDonalds and Burger King! Feel free to substitute 1/2 cup ham, beef or pork for the bacon.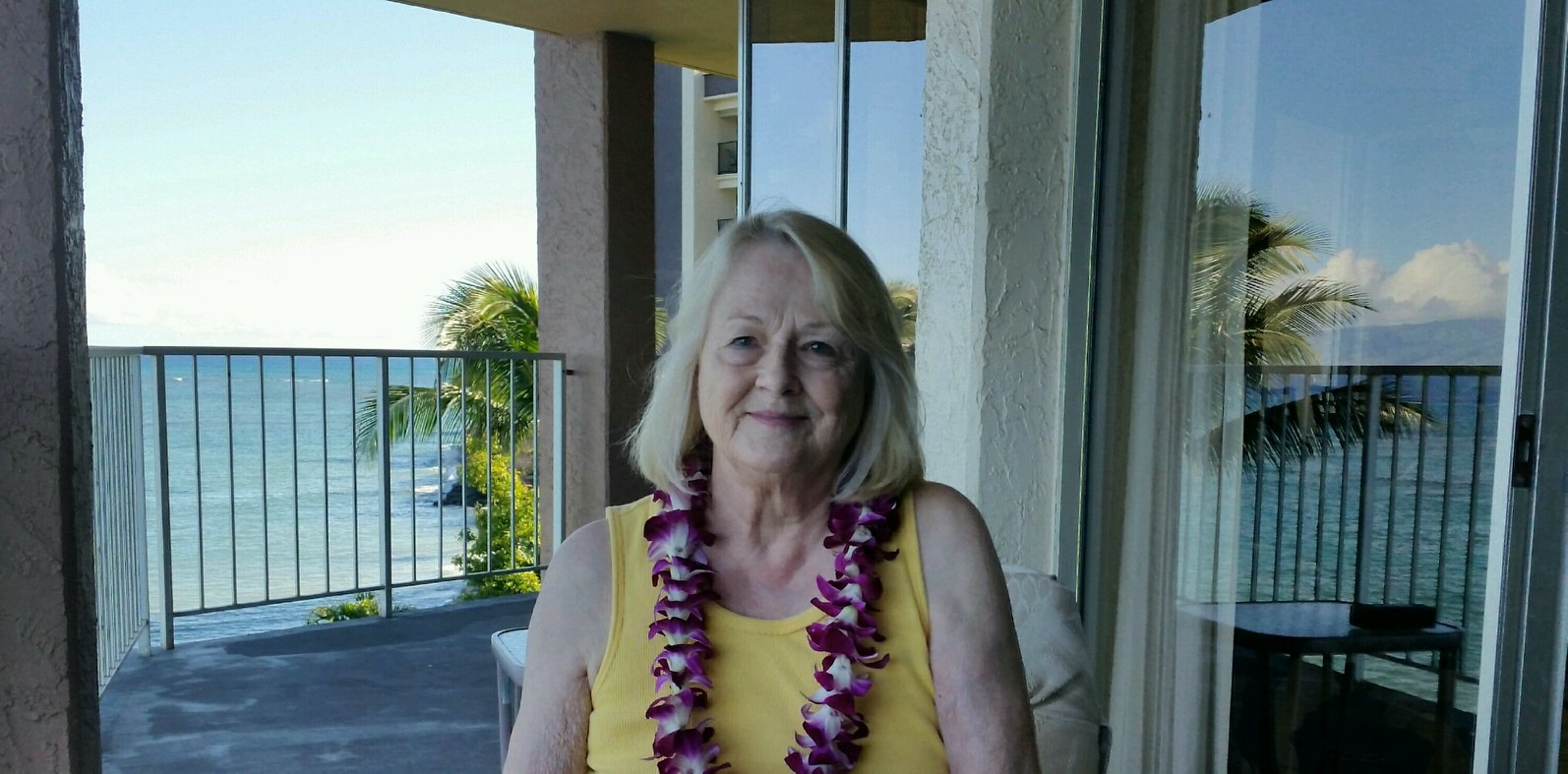 A very good recipe. I made this for 7 hungry people and they all agreed that is was wonderful. I cook the bacon ahead and freeze it until I need it, and that came in handy when you are in a hurry. All of the flavors are good together and it is a very filling breakfast. Thanks for sharing this one. I will be making it again.
Melt margarine in skillet.
Brown the potato, onion, pepper, and garlic in the skillet (until the vegetables are tender).
Add the meat and heat until the meat is heated through.
Mix the eggs with milk or water, and pour over the meat and veggies.
Cook, stirring, until the eggs are done.
Spoon into flour tortillas, along with 1 tablespoon of grated cheese per tortilla.
Serve with sour cream and salsa on the side.