Breakfast Biscuits (Brekkie Bix)
Special enough that guests will think that you've really gone all out for them and easy enough that you can make then frequently for the family. It makes 12 biscuit squares but the men and teens will eat 2.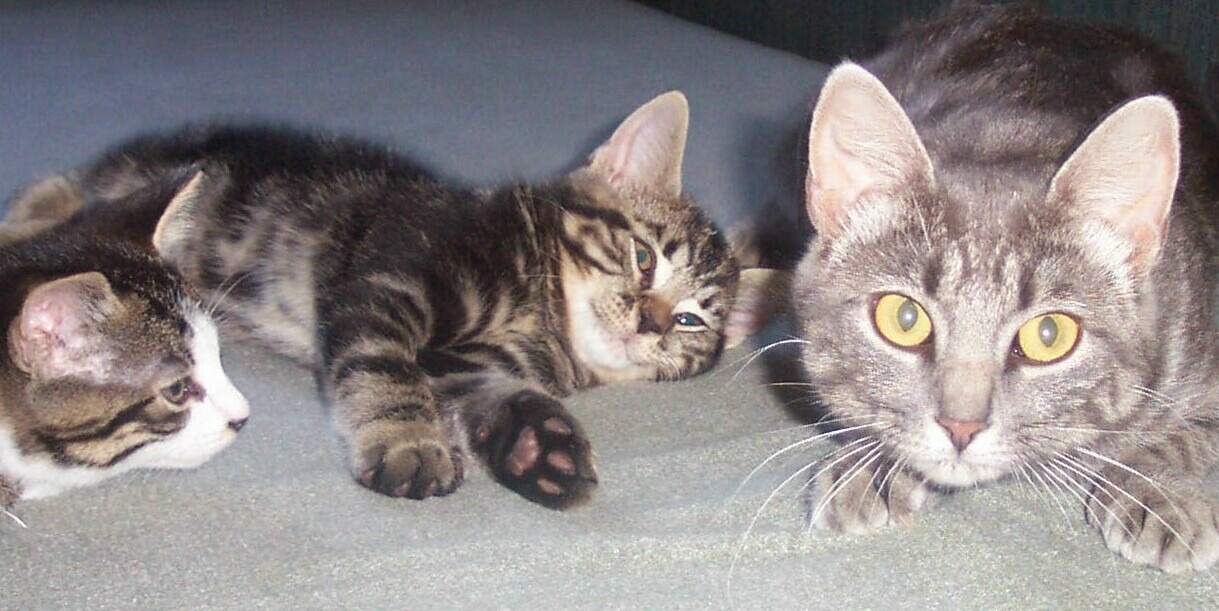 What a terrific recipe Anna. This was so quick and easy to make, it was excellent. Made with ingredients always found in the pantry. I love the way that the butter tones down the marmalade. Perfect for family or company. Made a lovely brekkie with a cup of coffee. Thanks for sharing this quick and easy to make recipe. Into my keeper box this goes, can't wait to try it with marmalade ginger or homemade pear or plum jam.
Heat oven to 425 degrees.
Mix marmalade and butter.
Spread in 8 inch x 8 inch baking pan.
Stir baking mix and water to a soft dough.
Knead about 5 times on floured surface.
Roll dough into an 8 inch square, place on marmalade mixture.
Pat dough into the corners and cut into 12 squares. Bake 15 to 20 minutes (or until golden and tester comes out clean).
Invert pan on serving plate and serve warm.