These are a great way to start your day--they aren't crumbly, so these bars are the perfect "on-the-go" breakfast for little hands to grab on their way to school, or for bigger hands on their way to the office!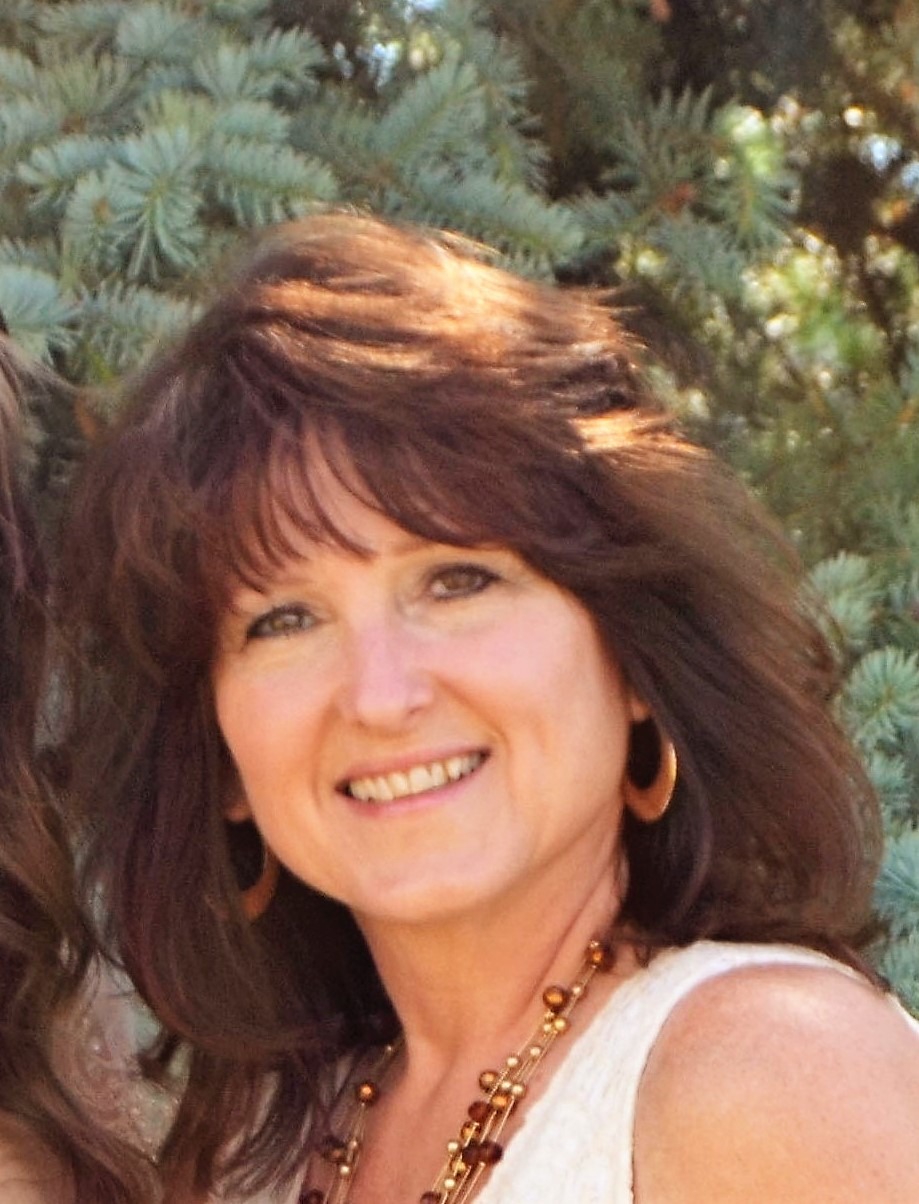 I love these bars!!!! I eat a breakfast bar, banana and yogurt every morning for breakfast. The bars were just getting to expensive and had a lot of sugar. So, I looked to the "Zaar" and found these. I made them with dried cherries instead of raisins - just don't like them. I didn't have any evaporated milk so I used 1/2 n 1/2. I also added a little bit of cinnamon - I like spice with my oatmeal. Made them in a 9 X 13 and cut them in 16 large bars. Thank you for this post.
In large bowl, mix eggs, sugar, oil, milk, and vanilla.
Seperately, combine flour, oats, and salt, then add to egg/sugar mixture.
Stir in raisins and walnuts.
Drop by tablespoonfuls onto parchment lined baking sheet, and bake at 350 degrees for 12-14 minutes, or until set.
Optional: press mixture into greased or parchment lined baking dish, and bake at 350 degrees for 15-20 minutes or until set, cutting into bars for serving.