Crispy coated lamb cutlets, another of those quick easy recipes that taste good without a lot of effort. Just a simple mid week meal for the family.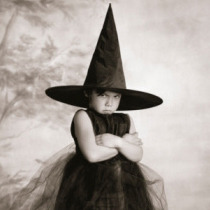 5 Stars all the way! First, I wasn't able to get lamb, so I used chicken breasts that I pounded into cutlets. The flavour in the breading is fantastic and the aroma while it was frying makes your mouth water. Did I mention how moist the meat was? Thanks Flying Chef, for another wonderful recipe. Made for the 12 Days of Christmas Recipe Swap.
Trim off any excess fat from each cutlet, flatten slightly with a meat mallet.
Combine breadcrumbs, parsley, basil and cheese. Coat cutlets in flour dip into egg then coat completely in breadcrumb mixture.
Lay cutlets flat on a tray or plate in a single layer, place in refrigerator for 10 Min's this makes them easier to handle.
Heat a couple of tablespoons of oil in fry pan add lamb ( you may need to use a couple of pans) Cook until browned on both sides turn the heat down and continue cooking until cooked as desired, turning occasionally, I do this instead of finishing in the oven as the coating tends to lose its crispiness.
I have allowed for three cutlets per person so make 16 if you want four per person.
Serve with mash, roasted or boiled potato and vegetable.