Very easy and very tasty! (cook time is for each batch)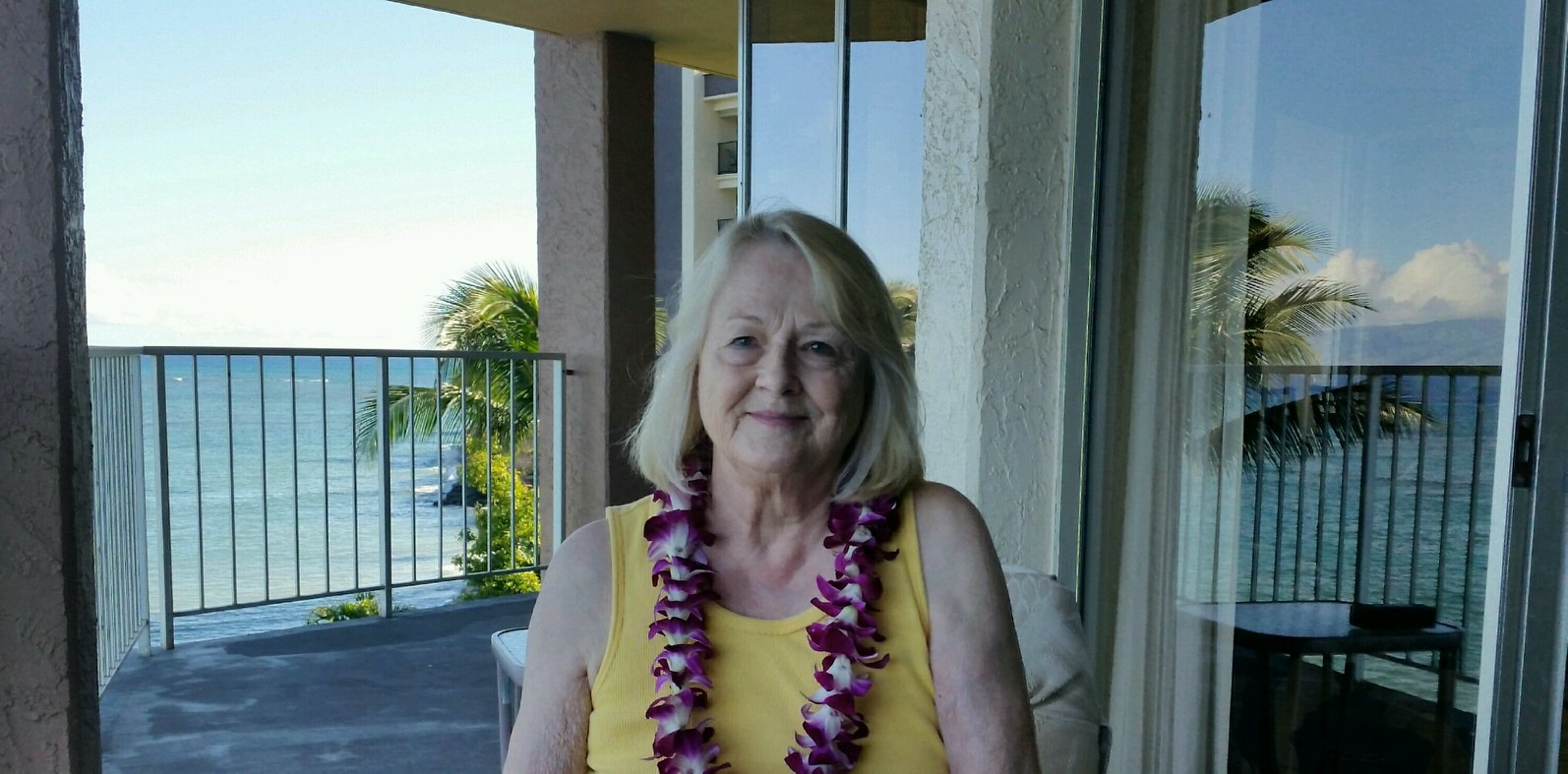 Canarygirl....I absolutely loved these artichokes. I have never had them this way before and they are terrific. I made them without changing anything in your recipe. They turned out great, and I loved the balance of the lemon (served on the side). Thank you so much for posting this recipe. I will be using this one again.
1

can quartered artichoke heart, drained

1

egg, beaten until frothy
3⁄4 cup seasoned bread crumbs
salt and pepper
lemon wedge, for serving
oil, for frying (I find that the best oil for frying is sunflower)
Drain and season artichoke hearts with salt and pepper.
While working, heat oil over fairly high heat.
Dredge artichokes in egg and then bread crumbs.
Deep fry about 3-4 minutes, turning frequently, or until golden.
Drain on paper towels and serve with lemon wedges.
Note:If using fresh artichoke hearts, soak in lemon water, to avoid oxidation.