Bread Stuffing W/ Pears, Bacon, Pecans & Caramelized Onions
troyh
I found this recipe at the Pear Bureau Northwest sight. It's filled with Bread Stuffing w/ Pears, Bacon, Pecans or Chestnuts, Caramelized Onions, rosemary, thyme, & sage. This can be baked it beforehand and reheat it once the turkey is out unlesss you have room in the oven can be put in 30 minutes before turkey is removed.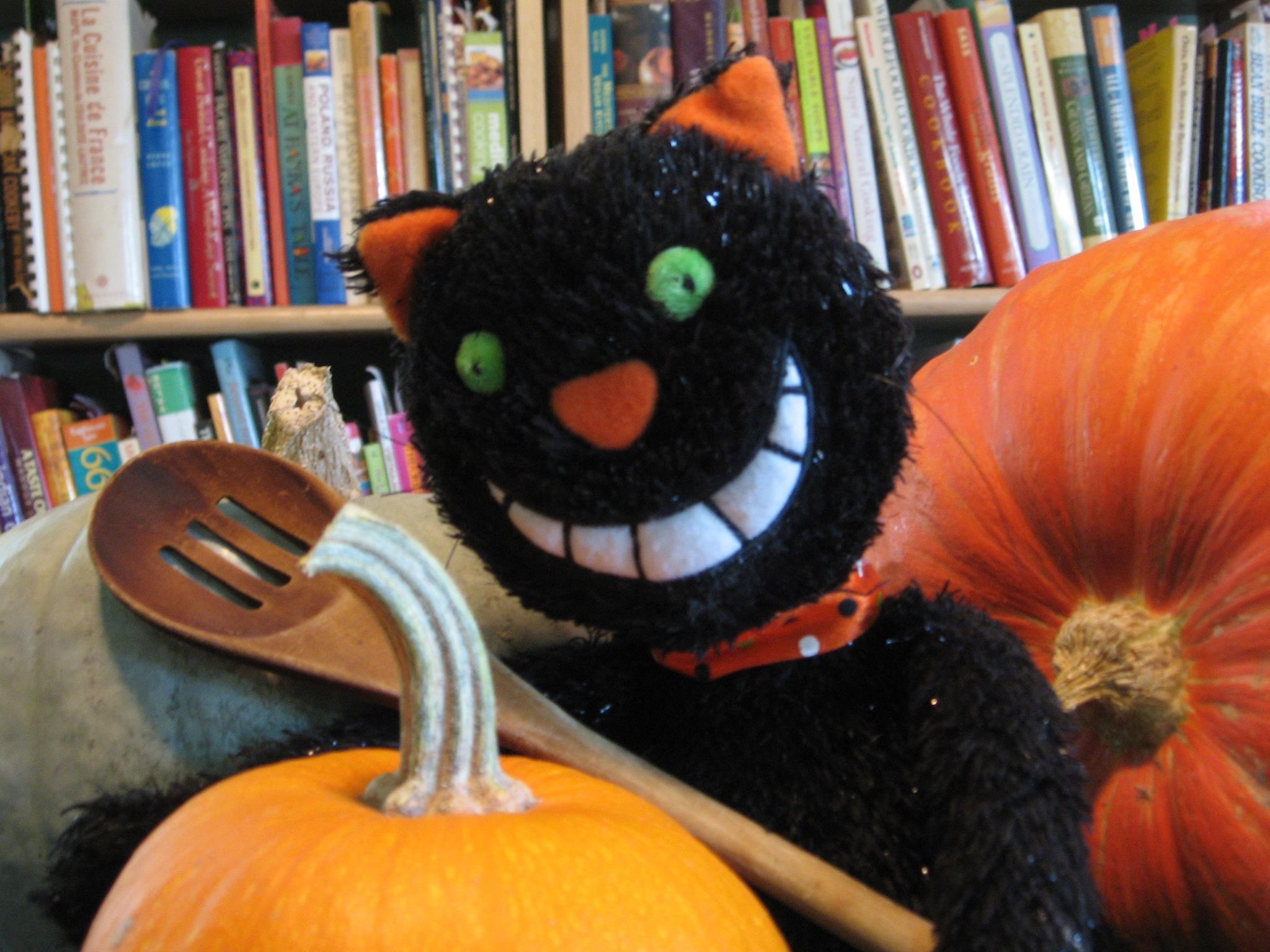 This was good but very hearty. It seems to be a meal in itself. It didn't go well with Thanksgiving. I couldn't find unseasoned dry bread cubes so made my own out of cut up sourdough bread toasted in the oven. My Mother actually put it all together for me and said it wasn't worth the effort in the end. It was better as leftovers.
1

tablespoon unsalted butter, softened

10

cups unseasoned dry bread cubes

8

ounces bacon, cut into 1 inch pieces
1⁄2 cup pecans, toasted rough chopped
1 1⁄4 lbs frozen pearl onions, thawed and blotted dry

1

tablespoon golden brown sugar

3

firm but ripe bosc pears or 3 Anjou pears, peeled,halved lengthwise,cored,and cut into ¾ inch dice

3

stalks celery, chopped
2⁄3 cup minced fresh parsley

1

tablespoon fresh rosemary, minced

1

tablespoon fresh thyme leave

1

tablespoon fresh sage, minced

1

teaspoon salt
fresh ground pepper, to taste

3

large eggs, lightly beaten

4

cups canned low sodium chicken broth or 4 cups fresh turkey broth
Preheat the oven to 350 degrees F.
Coat a deep, 9-by-13-inch baking pan with the butter.
Place the bread cubes in a very large mixing bowl.
In a 10-inch saute pan, cook the bacon over medium heat until crisp.
Using a slotted spoon drain the bacon and add to the bread in the bowl.
Remove all but 2 tablespoons of the bacon fat from the pan, reserving the extra.
Add the onions to the pan and saute over medium-high heat, stirring frequently, until soft and lightly browned, about 3 minutes.
Sprinkle the sugar over the onions and saute, stirring constantly, until the onions turn golden and the edges caramelize, about 3 to 5 minutes.
Add to the bread in the bowl.
Return the pan to medium heat, add 2 tablespoons of the reserved bacon fat and swirl to coat the pan.
Add the pears and celery and saute, stirring frequently, until softened, about 4 to 5 minutes.
Add pecans, rosemary, parsley, thyme, sage, salt, and pepper to taste, and saute 1 minute longer.
Add this mixture to the bread cubes, and stir to combine.
Add the beaten eggs and stock to the bowl, and mix well.
Place the stuffing in the prepared pan and bake, uncovered, until the top is lightly browned and crusty, about 1 hour.