Servings : Soups and Stews, Swedish, Sweden, European, and Scandinavian. This recipe is from Food Down Under's website and also included in the Zaar World Tour 2005.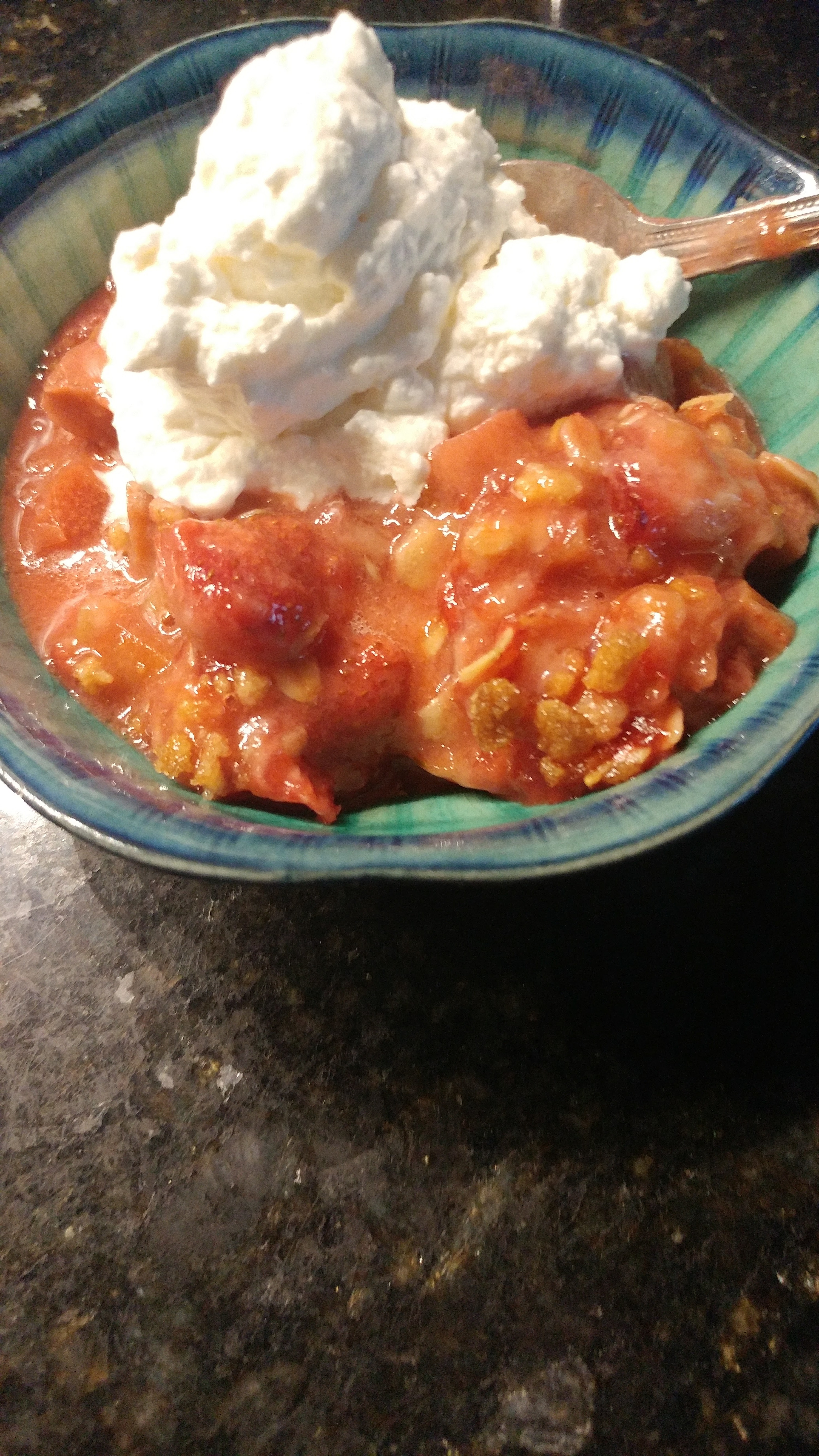 I made mine with beef stock and since my beef stock tends to be a little on the salty side I eliminated the salt required in the soup - this came out very well and I think I will most certianly use it as a base for various other soups - by itself - I suppose you could jazz it up I added mozzeralla and parmasen cheese's to it - tastes a little onion soup - great post will use it for many future soup bases.
Thinly slice bread. In a large skillet, melt butter, add chopped onion and bread slices. Turn bread slices and cook until golden brown on both sides.
When bread is browned, sprinkle with flour. Add stock, season with salt, pepper and nutmeg and cook for approximately 20 minutes.
In a medium pan, strain the stock from the bread through a sieve and bring back to the boil. Serve with grated cheese.