Bread Pudding With Vanilla Sauce
If your watching your waistline then this is definatley not a dish for you, but OMG is this delicious! The vanilla sauce can be made using 1 cup 18% table cream and 1/4 cup whipping cream but it will be very thin.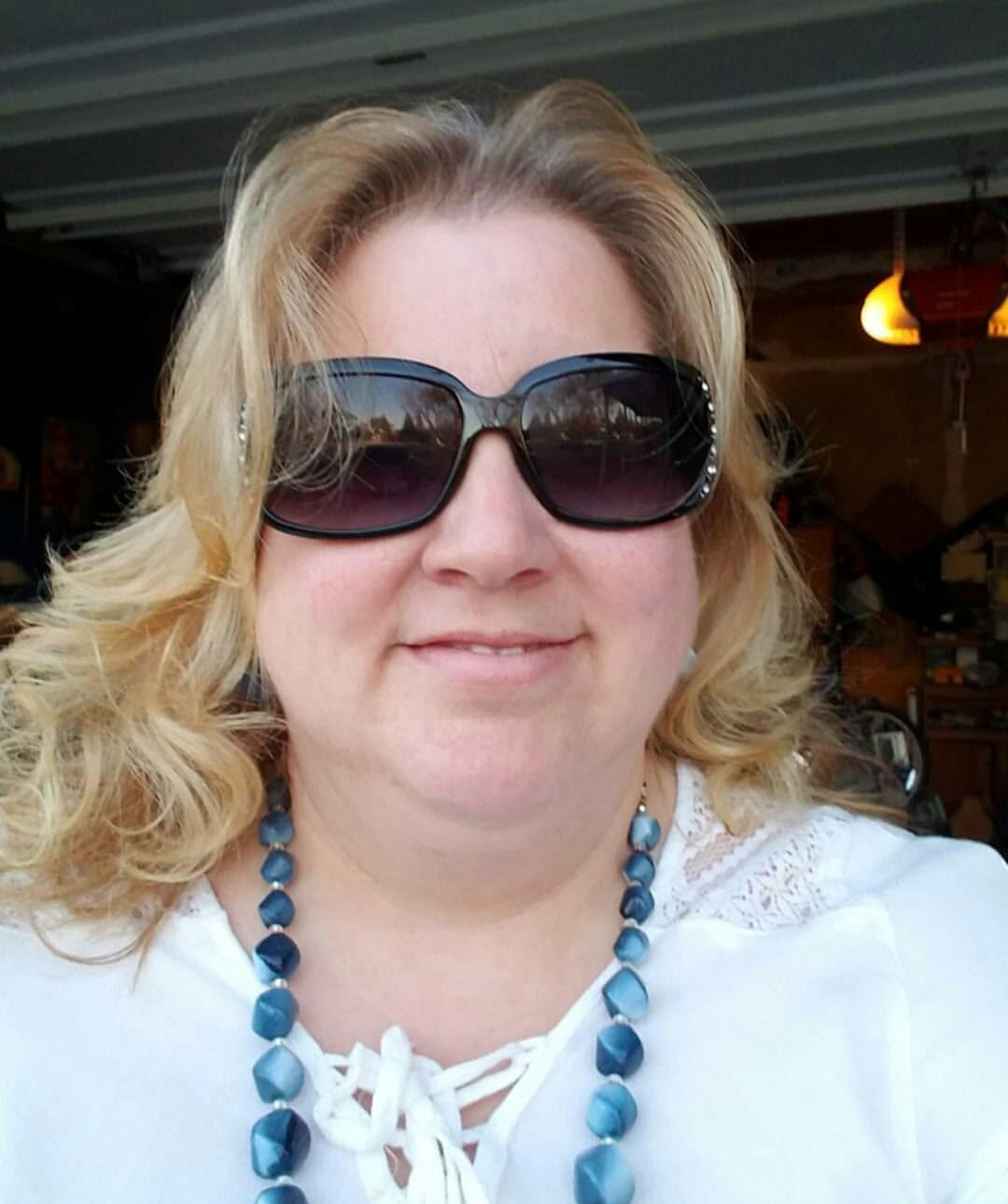 I have used both parts of the recipe over the last 6 years or so. Family voted out the raisins, but we really LOVE the sauce! Must have Christmas morning breakfast! I have sometimes substituted some of the whipping cream with egg nog to up the Xmas factor-that replaces some of the nutmeg as well. Thanks for posting this!
Set oven to 375 degrees.
Butter a deep 2 or 3-quart baking dish.
For the pudding; in a bowl combine the eggs, white sugar, brown sugar and nutmeg; stir in the melted butter and whipping cream; mix until well combined.
Add in the bread cubes and raisins; toss to combine with the cream mixture.
Transfer to the prepared baking dish.
Bake for about 50-55 minutes.
Cover with foil the last 30 minutes of baking to prevent excess browning.
Let stand for 10 minutes (or more) before serving with vanilla sauce.
For the vanilla sauce; in a heavy saucepan whisk all ingredients together (except vanilla) cook over medium heat whisking continuously for about 10 minutes or until thickened.
Remove from heat and stir in vanilla.
Serve warm or at almost room temperature with the pudding.
Delicious!