A wonderful recipe that I got from the Splenda website. Easy to make and really nice tasting. A good winter comfort food.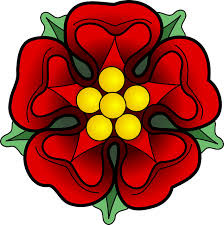 What a hit this was with hubby! He says he has not had bread pudding this good since his mother's! LOL I added 1 cup of raisins, 4 tbs. melted butter and cut the milk to 2 cups. I baked it for about 50 minutes. I don't recall having bread pudding this good ever. I did not make a sauce because it did not need it. I did pat a little (?) butter on top at the time of serving and this was perfect. Thanks for this sugar free recipe. You cannot tell the difference between this and the one with sugar.
Preheat oven to 350°F.
Whisk together eggs, milk, Splenda® Granular, cinnamon, and vanilla in a large bowl. Gently stir in bread cubes and raisins. Pour mixture into a 1 1/2-quart ungreased baking dish.
Bake 40 minutes or until a knife inserted in center comes out clean. Let stand 10 minutes before serving.
Note. Bread Pudding may be prepared in individual baking dishes. Baking time will be decreased by approximately 10 minutes.
Exchanges per serving: 1 1/2 starch.